Secure Your Life Changing Tear A Prayer, 100 days of prayers to help you build your prayer life for up to 30% off While supplies last
-Build your prayer life
-Strengthen your relationship with God
-Recognize His presence while spending more time with him
-16 powerful theme based on God's promises
-Tear and prayer 1 a day for 100 days
People all over the world
are loving our tear a prayer
About the authors - Dayne & Sierra Kamela
Dayne Kamela is a video creator and the founder of Litwithprayer an organization with a mission to help people develop a strong relationship with God through prayer, faith and encouragement so that they can discover and fulfill their God given potential.
Sierra is passionate about her growing relationship with Jesus Christ and studying the Word of God. She is happily married to her husband Don and is the mother of four young adults including her son Dayne. Sierra works in the nonprofit sector for marketing and philanthropic development. She co-authors publications for LWP and provides her Christian insights and business acumen for the organization. Sierra takes a holistic approach to her faith including spirit, soul, and body. Her personal interests include faith, family, fitness, travel, reading, personal development, business, acting, and current affairs.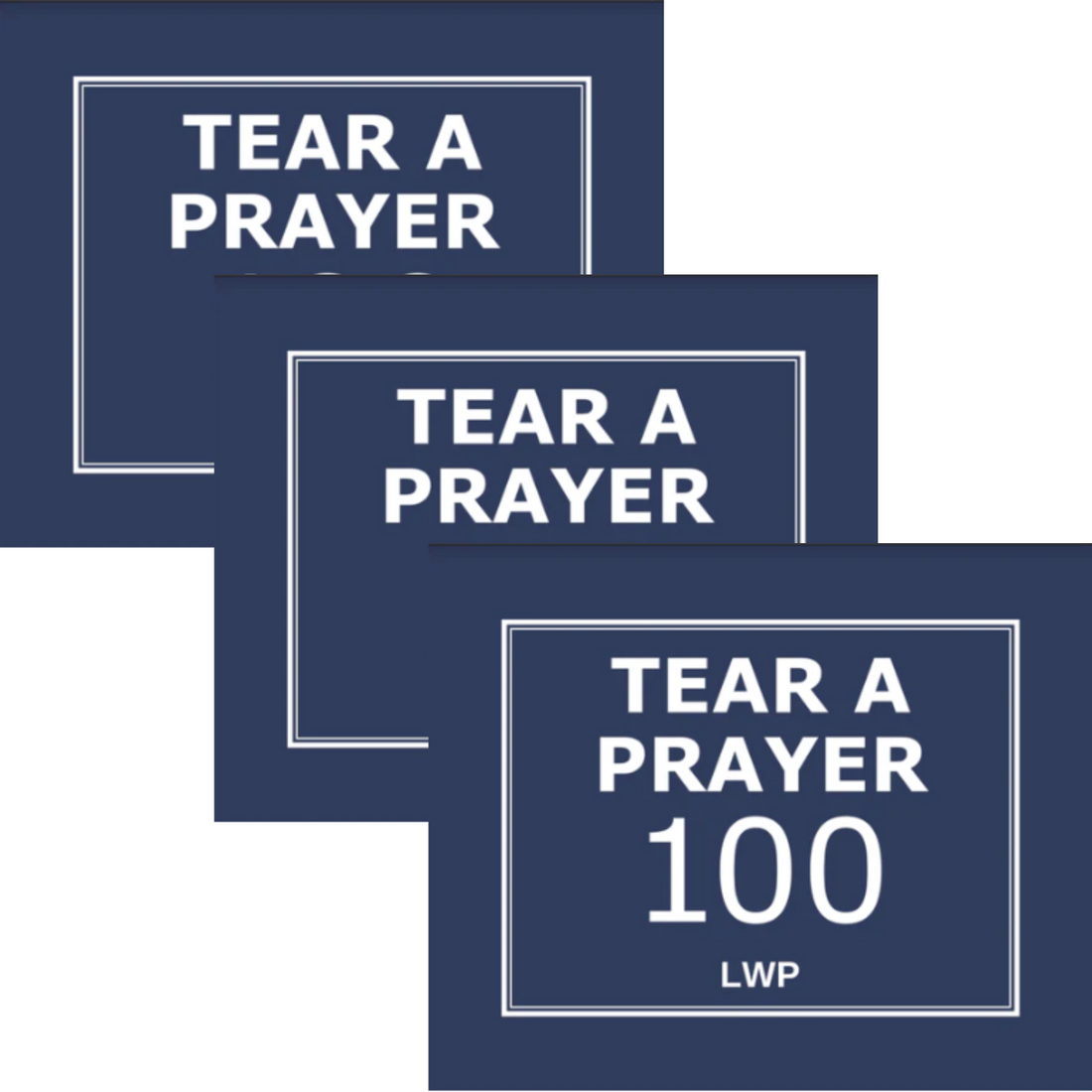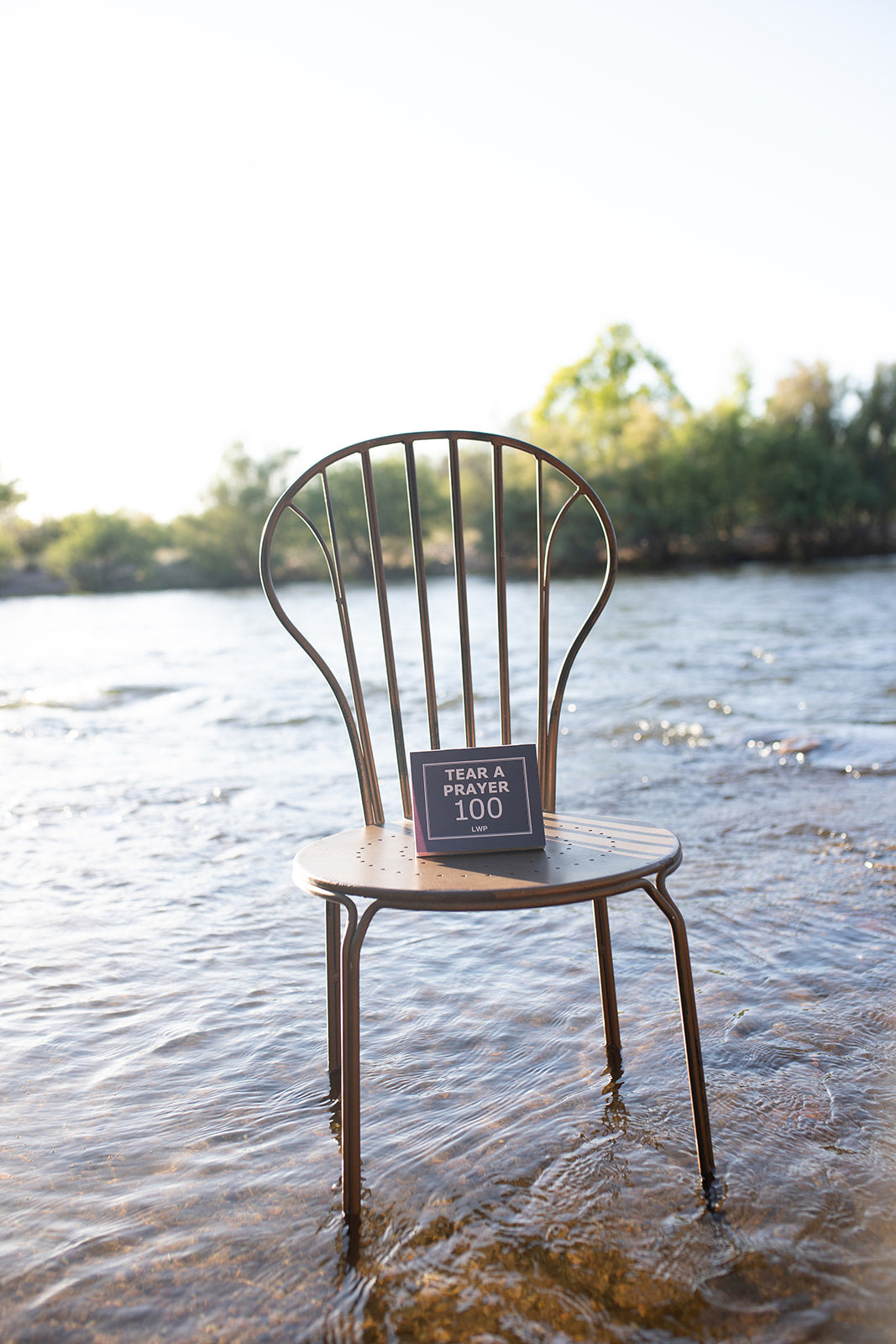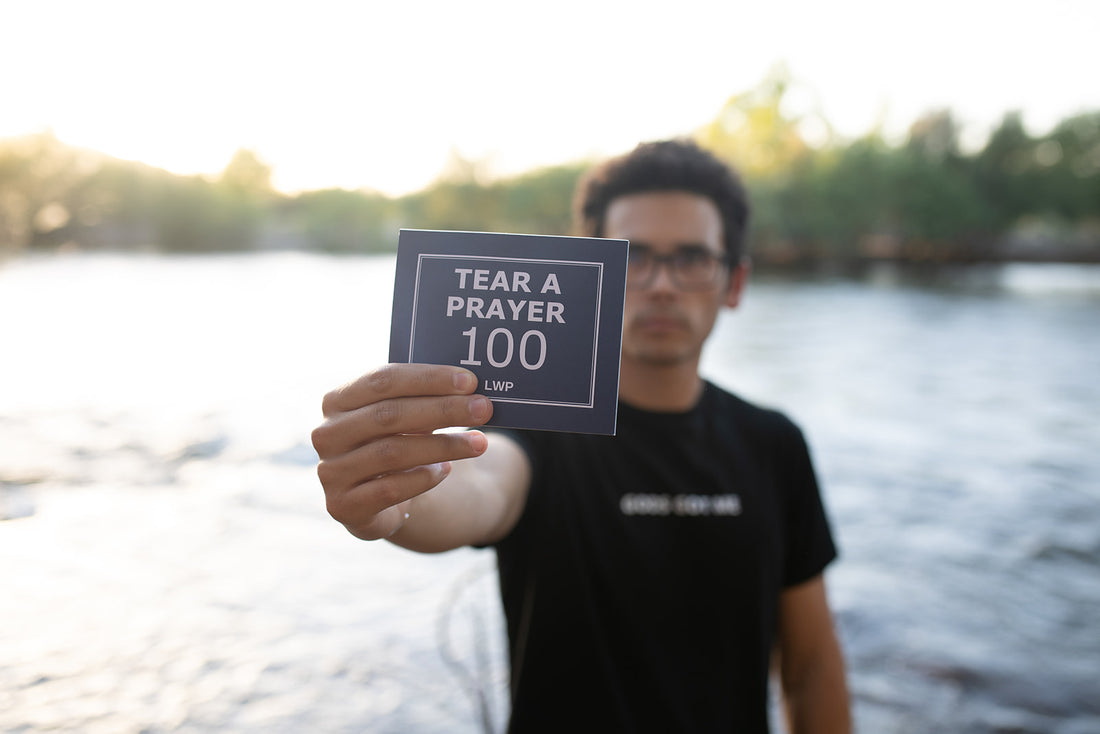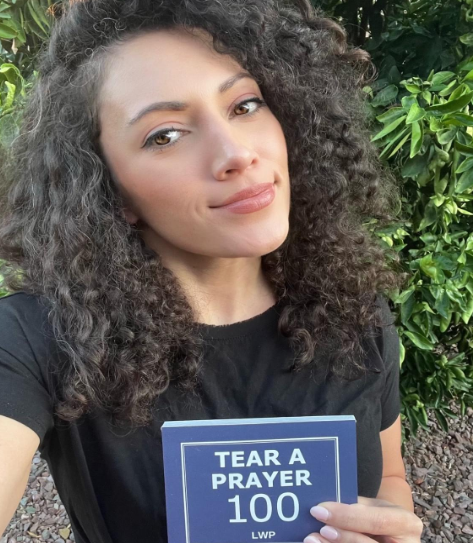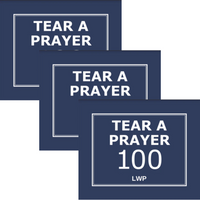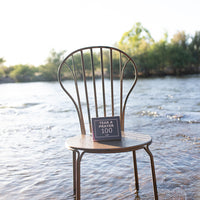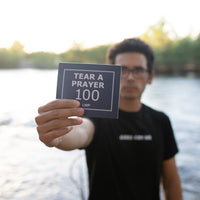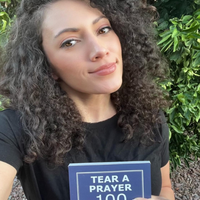 Is TEAR A PRAYER right for you?
CAN YOU RELATE?
Do you not maintain a strong, regular prayer life? Because they are unsure of how to communicate with God or what to pray about each day, the majority of Christians struggle to strengthen their relationship with God through prayer.
DO YOU FEEL DISTANT FROM GOD?
As a result, we feel removed from God and occasionally fail to recognize his presence in our lives, which causes us to spend less time with Him.
SO WHAT IS THE SOLUTION?
If you don't have a plan or set of guidelines for developing a healthy prayer life, how can you expect to have one? For this reason, we came up with Tear a Prayer, a 100-day series of prayers you can say aloud every day for 100 days, focusing on 16 various areas of your life. This prayer book was created to assist in educating you on how to pray each day for all the aspects of your life.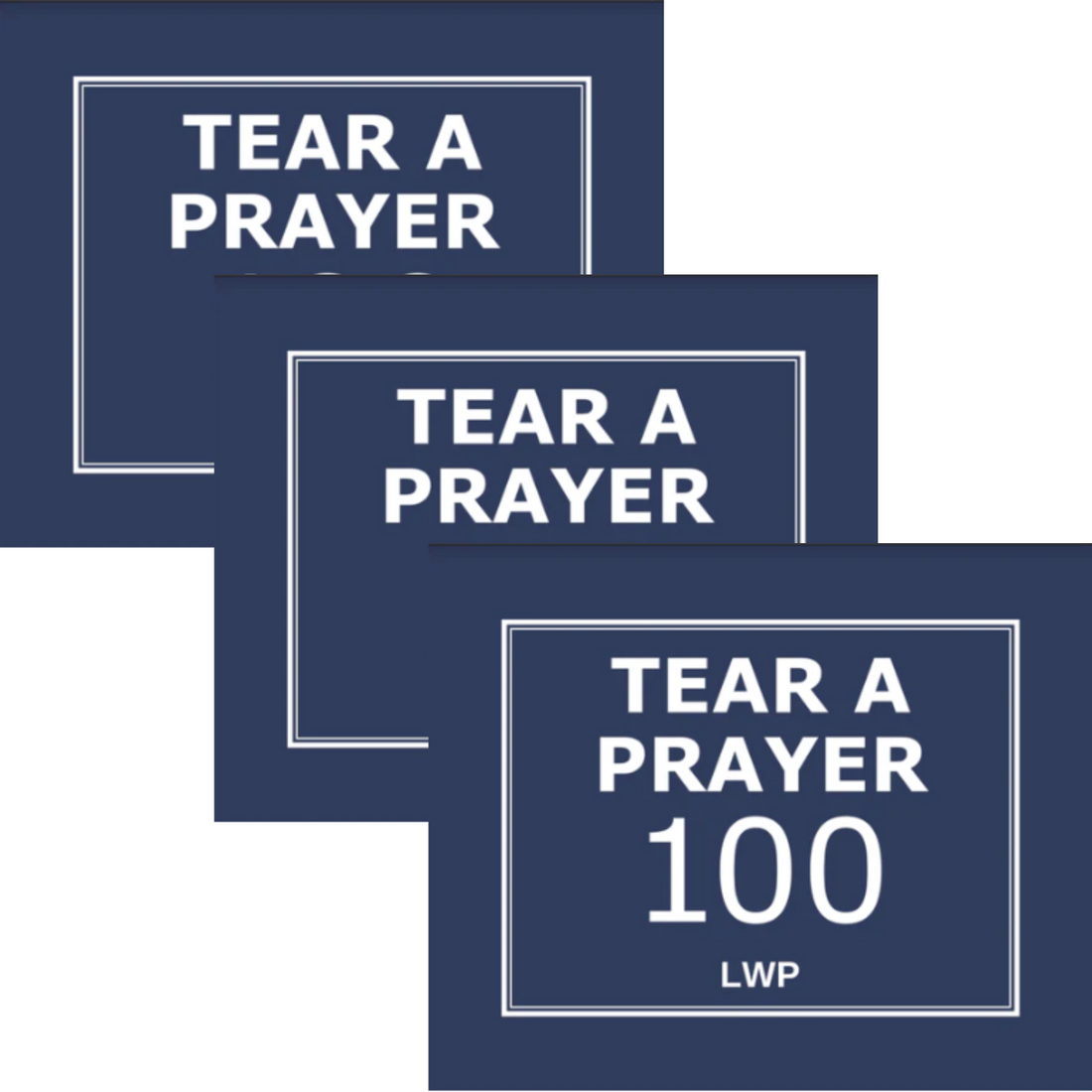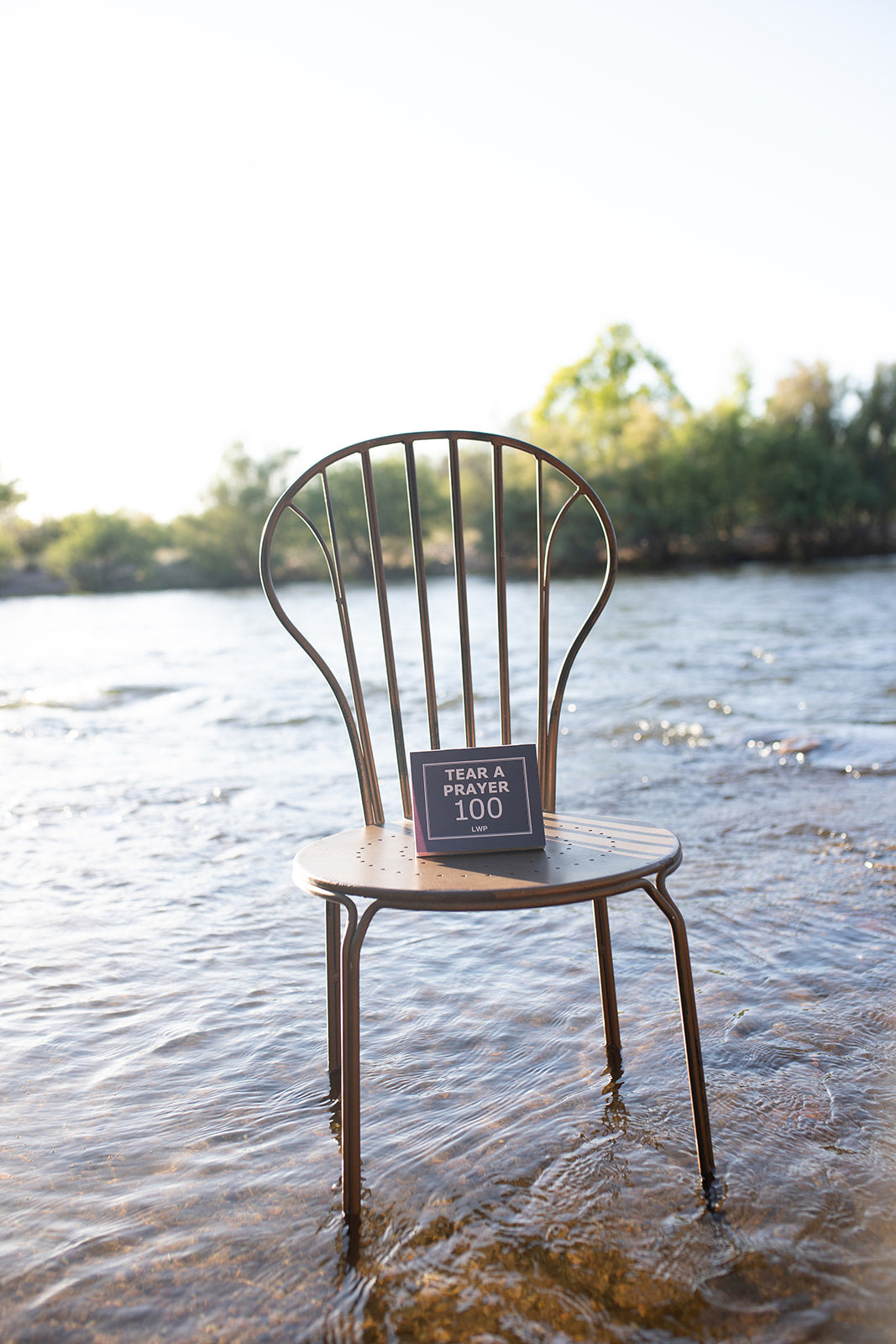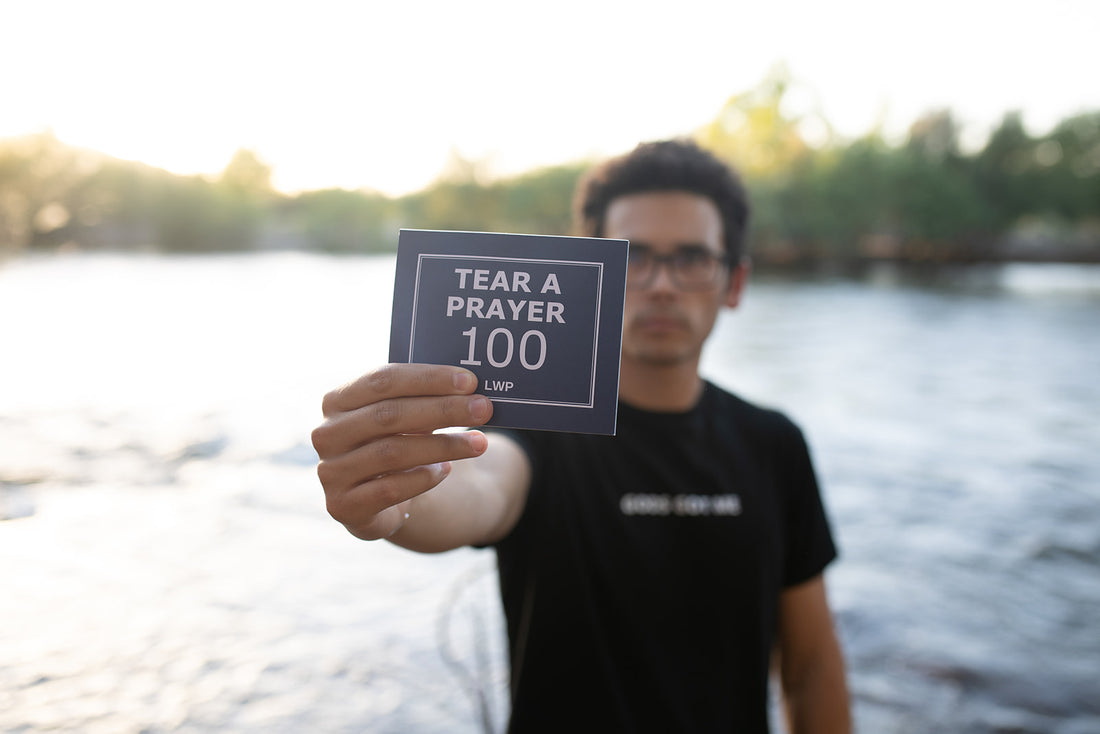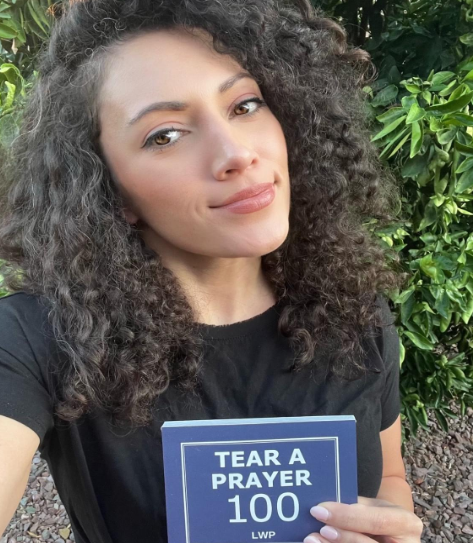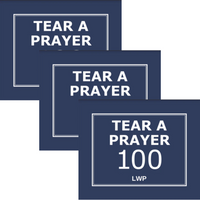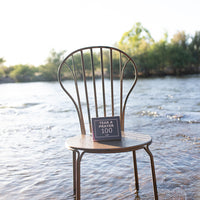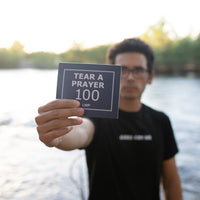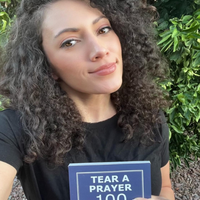 Let customers speak for us
And that is not all. The TEAR A PRAYER includes all the above qualities and more
SUSTAINABLE MANUFACTURING PARTNER
We partnered with a top quality, sustainable manufacturing partner to bring this project to life. As we manufacturer, we have lowered our carbon footprint, helping the environment.
TOP QUALITY AND CRAFTSMANSHIP
We print from a state of the art, 80,000 sqft manufacturing facility built to bring some of the most beautiful pieces of printed material there is to offer. You will see the quality in our design
PROUDLY PRINTED IN THE USA
Printed out of Seattle, WA
HAPPINESS GUARENTEE
We've spent countless hours developing and refining our products - we know you'll love them. However, we understand this might be your first time buying from us. We want you to feel 100% comfortable in your purchase, so your order is covered in-full by our Happiness Guarantee.

If you aren't happy with any product you buy from us, let us know within 60 days of purchase by contacting us at support@litwithprayer.com. We'll confirm your order, then provide you instructions to return your product to us, new, used, or broken. Once we receive it, we'll give you a 100% refund. It's that simple!
Save 30% Now
Today, you can get your very own TEAR A PRAYER, for up to 30$ off while supplies last.

I cant wait to hear about your experience.

This will change your prayer life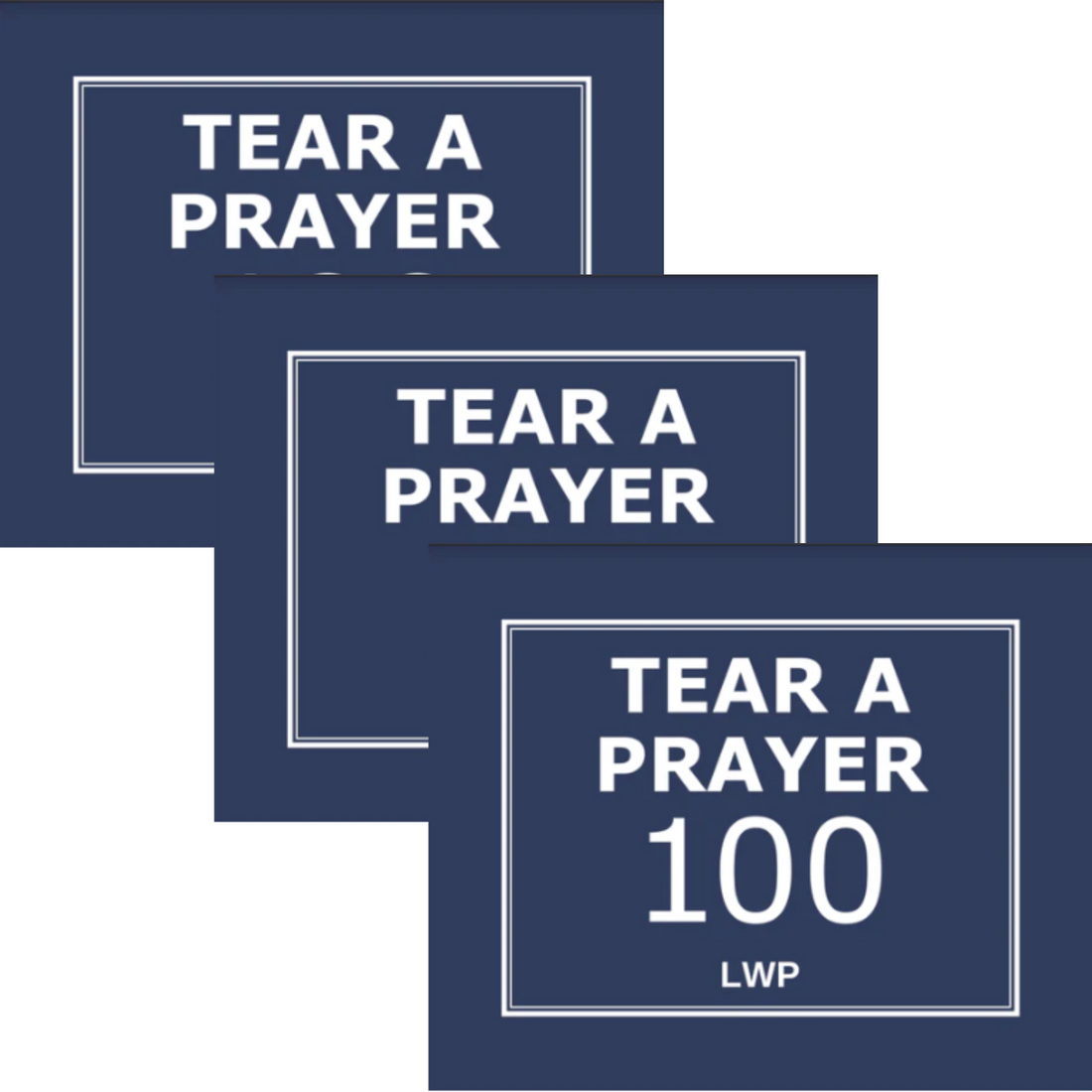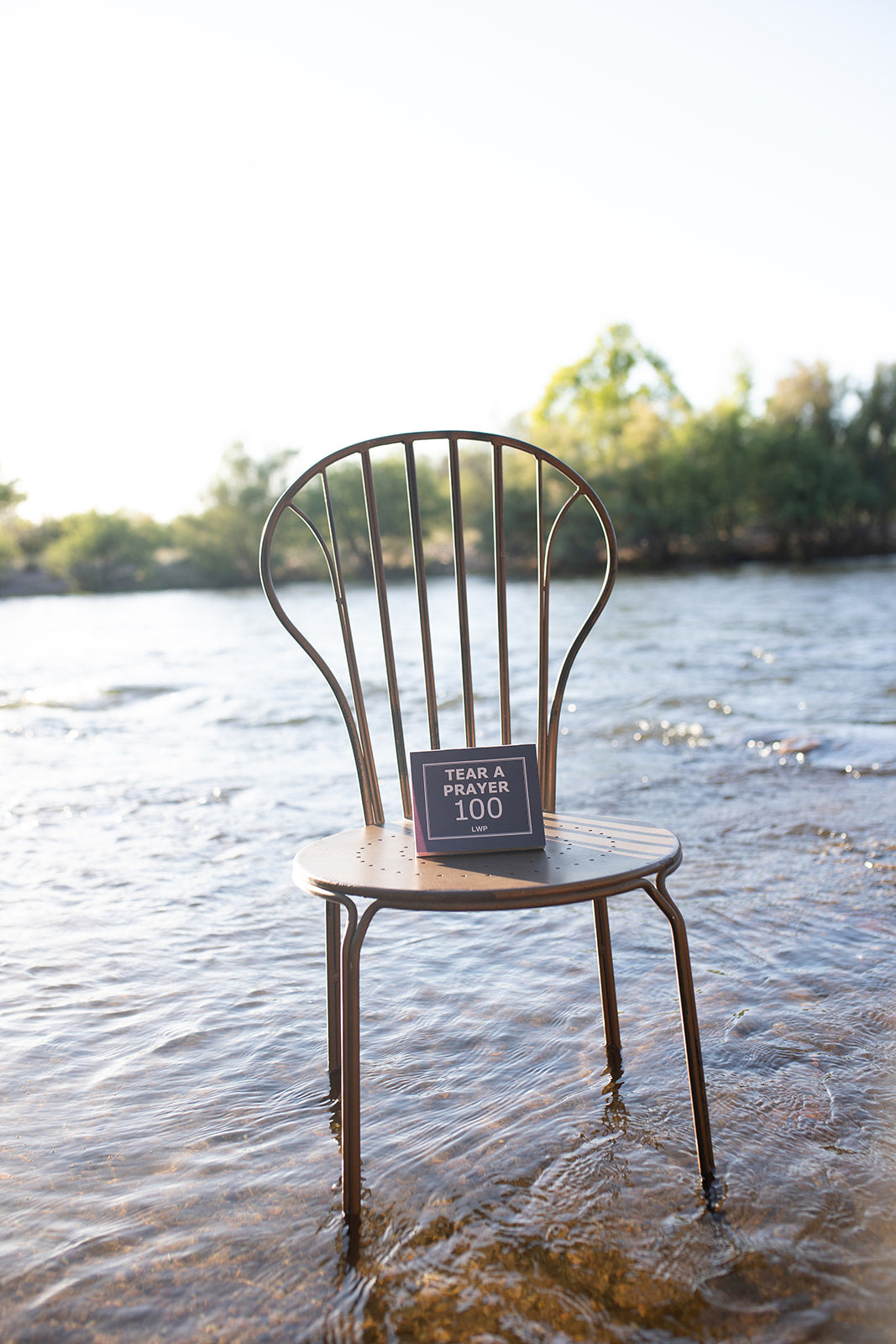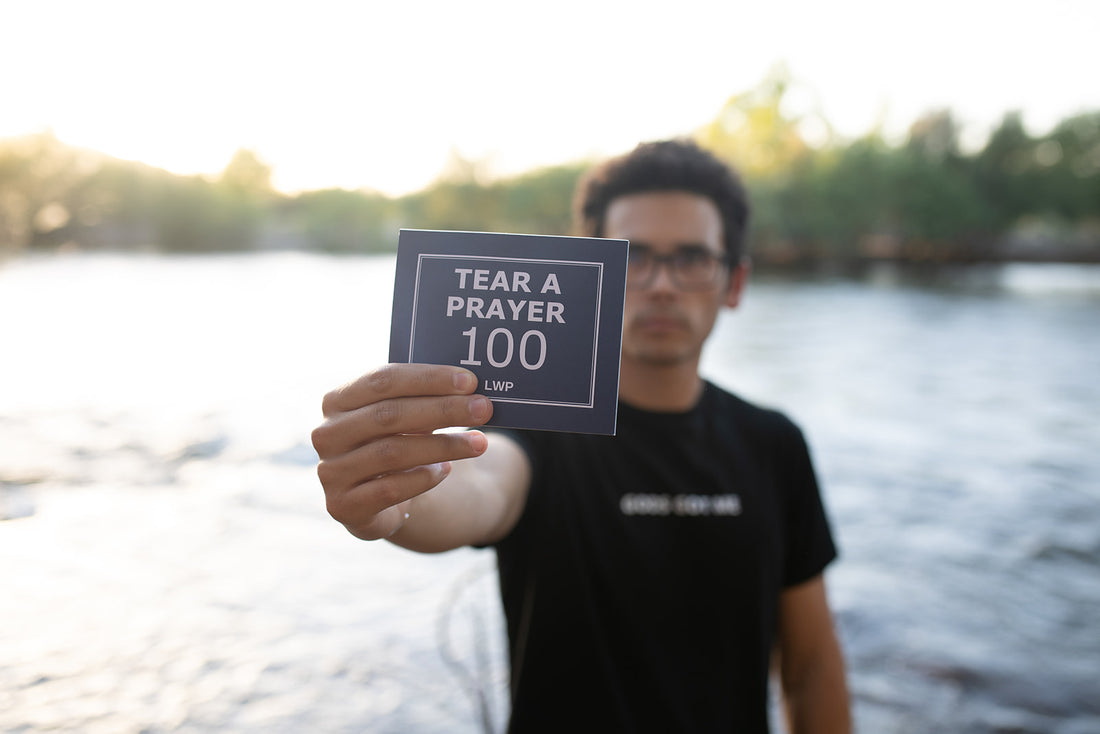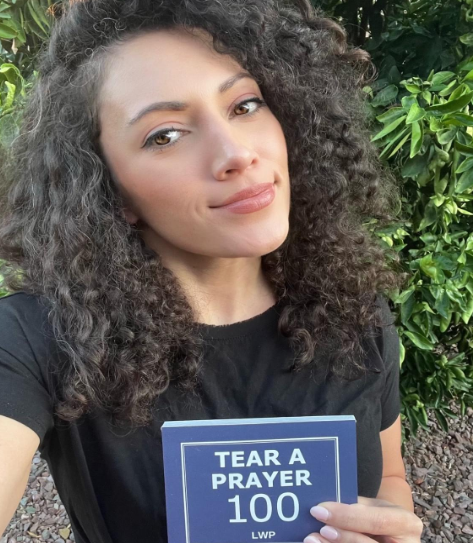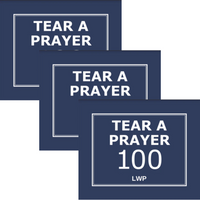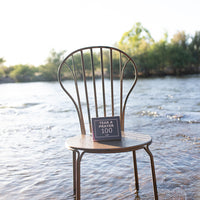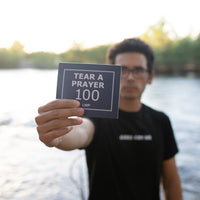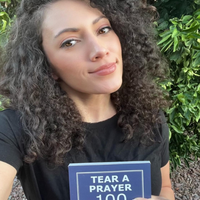 Sierra & Dayne Kamela
Creators of TEAR A PRAYER