3 Pack Tear of Prayer (30% OFF)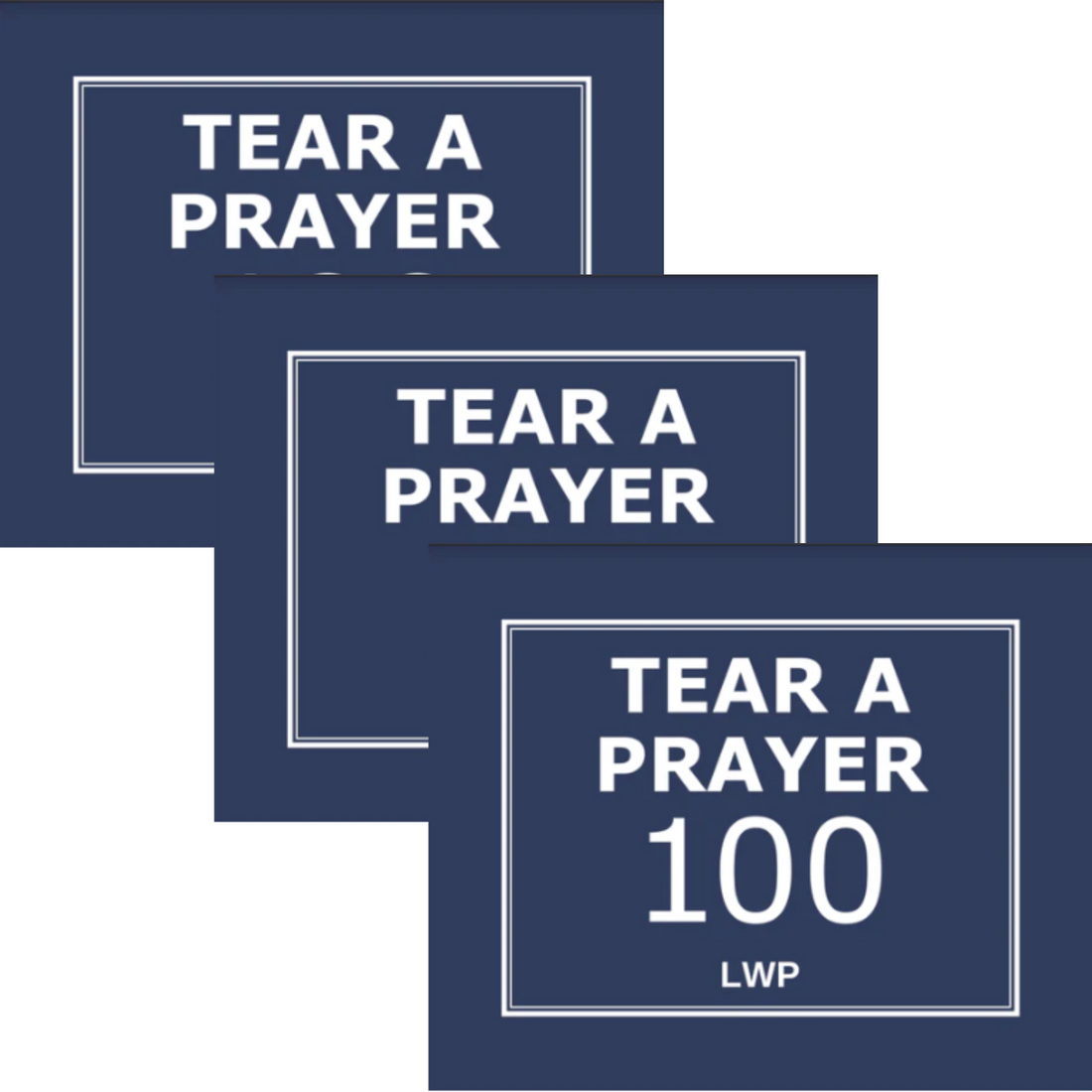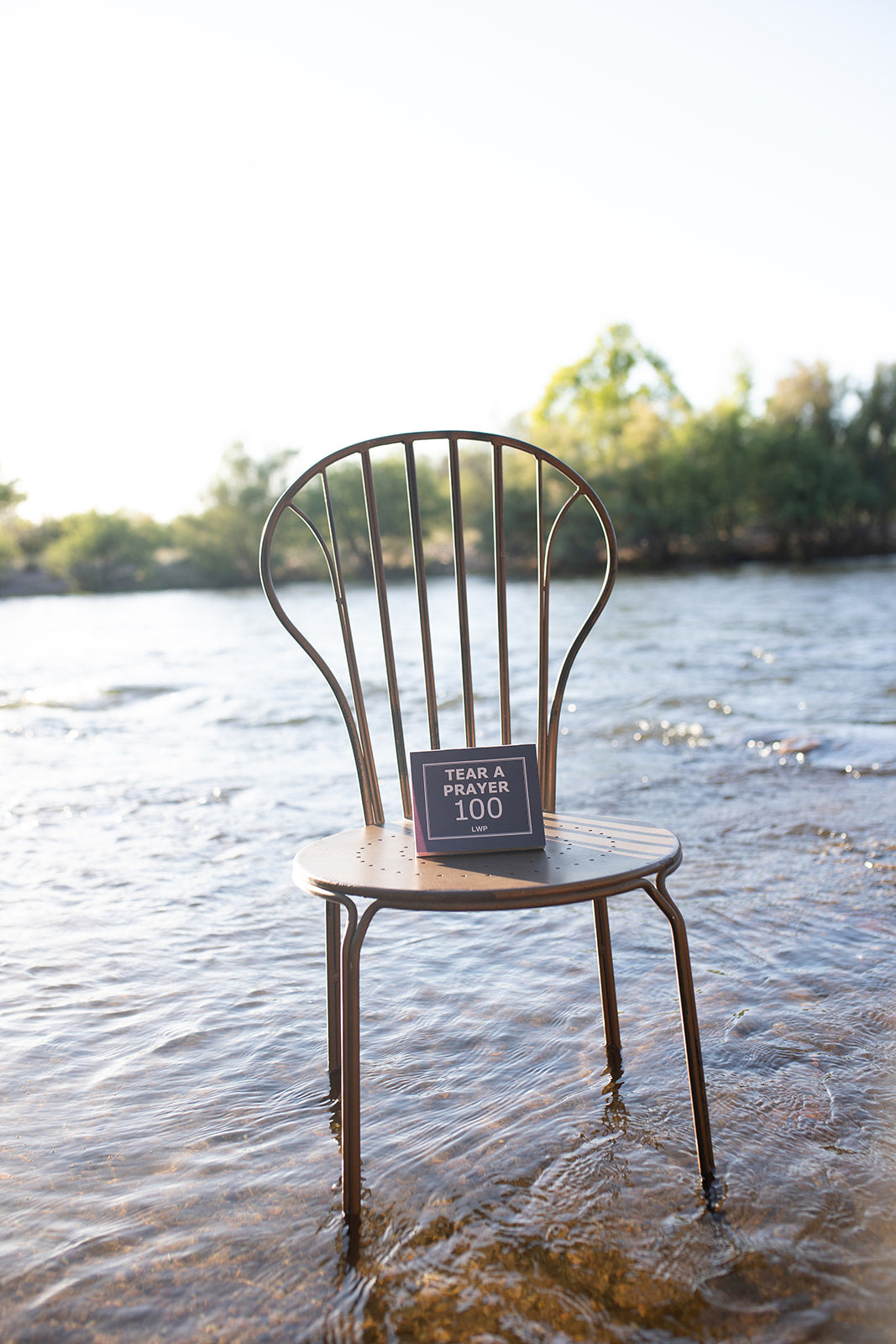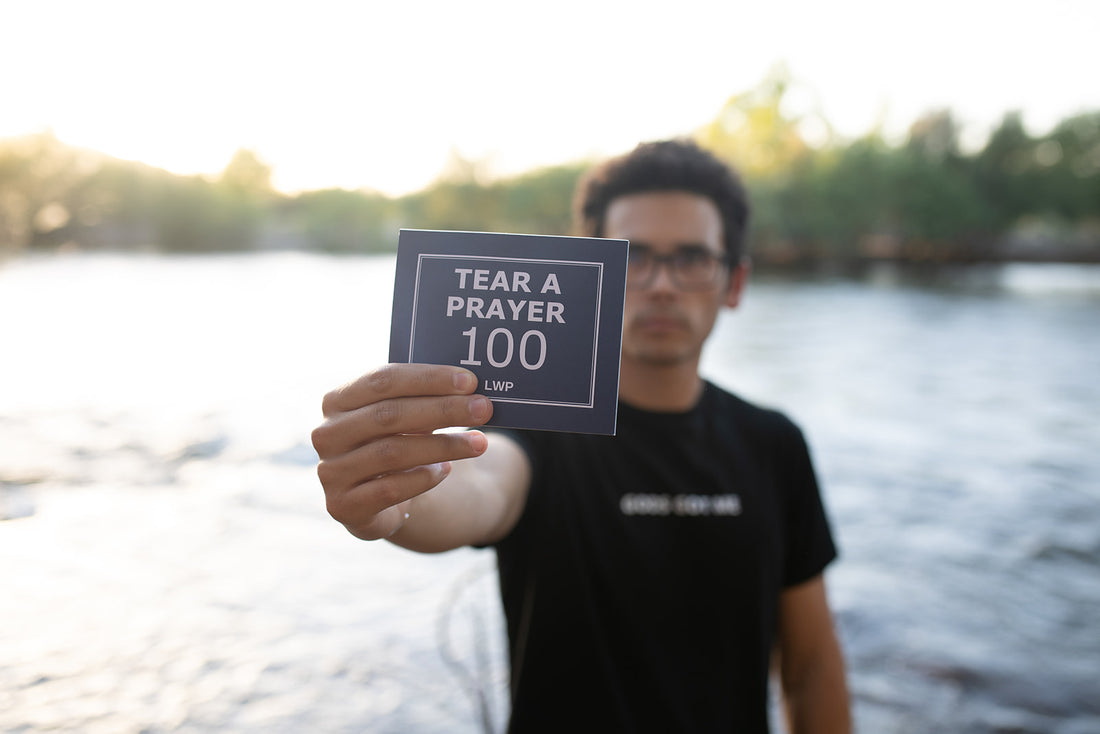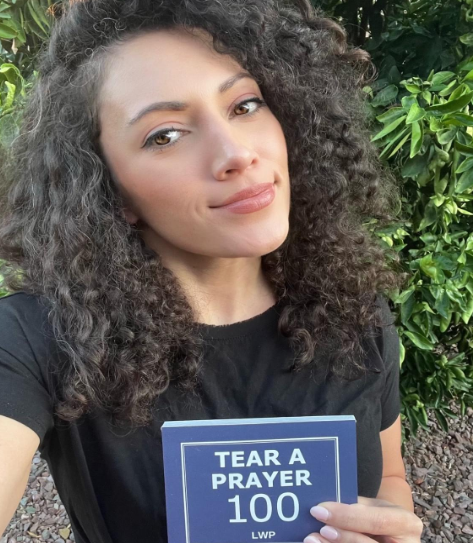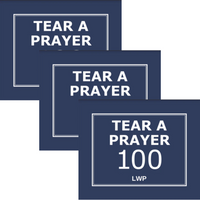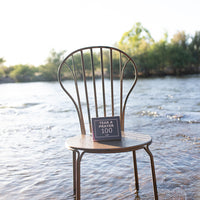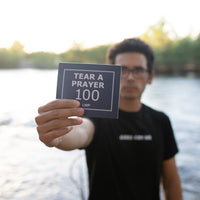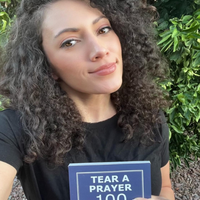 3 Pack Tear of Prayer (30% OFF)
Tear A Prayer 100 is a simple way to get into the daily habit of praying powerful prayers. Each prayer has a theme to help you in your walk with God. There are sixteen themes. Each prayer is based on God's promises found in the Word/Bible. You can use the prayer as a devotional and write your thoughts, challenges, praises, and requests on the back of each sheet. Tear off a sheet each day, read the prayer out loud, look up the reference scriptures, and grow in your faith. "Faith comes by hearing the Word of God." (Romans 10:17) Save the prayers and use them again or share them with a friend in need.
Thought Life

 

- The battlefield is in our mind and before we can change our circumstances we must align our thoughts with God's Word. 
Peace of Mind

 

- Let God's Word help you reduce stress and anxiety and give you peace.

Fighting Fear & Insecurity

 

- Many of the problems that keep us in bondage stem from fear. Let God's Word in you fight your battles.
Healing (Physical)

 

- Are you sick, injured, or in pain? Believe in your physical healing.

Healing (Spiritual)

 

- Are you suffering from addictions, self-doubt, a broken heart? Jesus is your healer and He wants you well.
Success & Finances

 

- God cares about all of your needs and He created you to be a winner even when you do not see it.
Joy & Happiness -

 

God wants you to enjoy your life no matter what season you are going through. Even in challenging times, the joy of the Lord is your strength.

Family

 

-

 

God created the family and chose you when you received Him as Lord and Savior.  Now you can inherit all of His promises.

Wisdom

 

- How do you know what decisions and choices to make? It takes the wisdom of God and He freely gives it to those that ask.
Spiritual Growth

 

- God wants us to grow and not remain spiritual babies and children. As we mature in our walk with God, we become stronger and can handle the challenges in life.  

Purpose in Life

 

-

 

God created you for a purpose because He loves you and wanted you to be a part of His family. 

Guidance

 

-

 

We are never alone because the Holy Spirit is within us to guide us.

Help

 

-

 

Sometimes you just have to ask for help because life is too overwhelming, and that is OK.

Protection

 

-

 

Our world can be a scary place but with Jesus, we don't have to worry or be afraid

.
Love

 

-

 

God is love and He first loved us. He wants us to love Him because we truly do and want to. He will never force us but gives us opportunities to receive His love. 

Thanksgiving & Praise

 

-

 

God deserves all of our thanks and praise for His love and grace for us is unconditional and freely given.
God bless you as you go through your 100 days of prayer. May you continue to pray anywhere and at any time. 

Who we are
Litwithprayer provides faith, hope, and encouragement through chrisitan books and jewlery
Changing the way we represent God
Everything you need to Glorify His name
So many different prayers in this Tear a prayer 100 to choose from. I'm sure you will find all of them will resonate with you or someone in your life. I have torn it and then given the prayer to friends who in turn have passed it own to their friends and co workers!
Fantastic prayer booklet!
Been tearing a page each day - keeping it in my purse- re-reading it throughout the day - then re-reading the week's pages over the weekend. Daily reminders of how big our God is - helps so much. Bought another three pack to share with others!
Tear a Prayer is a perfect gift
I got a 3-pack to gift to people I love. One for my teenage son who struggles to pray daily, one for a friend who is battling cancer, and one for my general contractor who is remodeling my house. This is a perfect gift for anyone, what better gift than that of a closer relationship with our Lord and Savior.