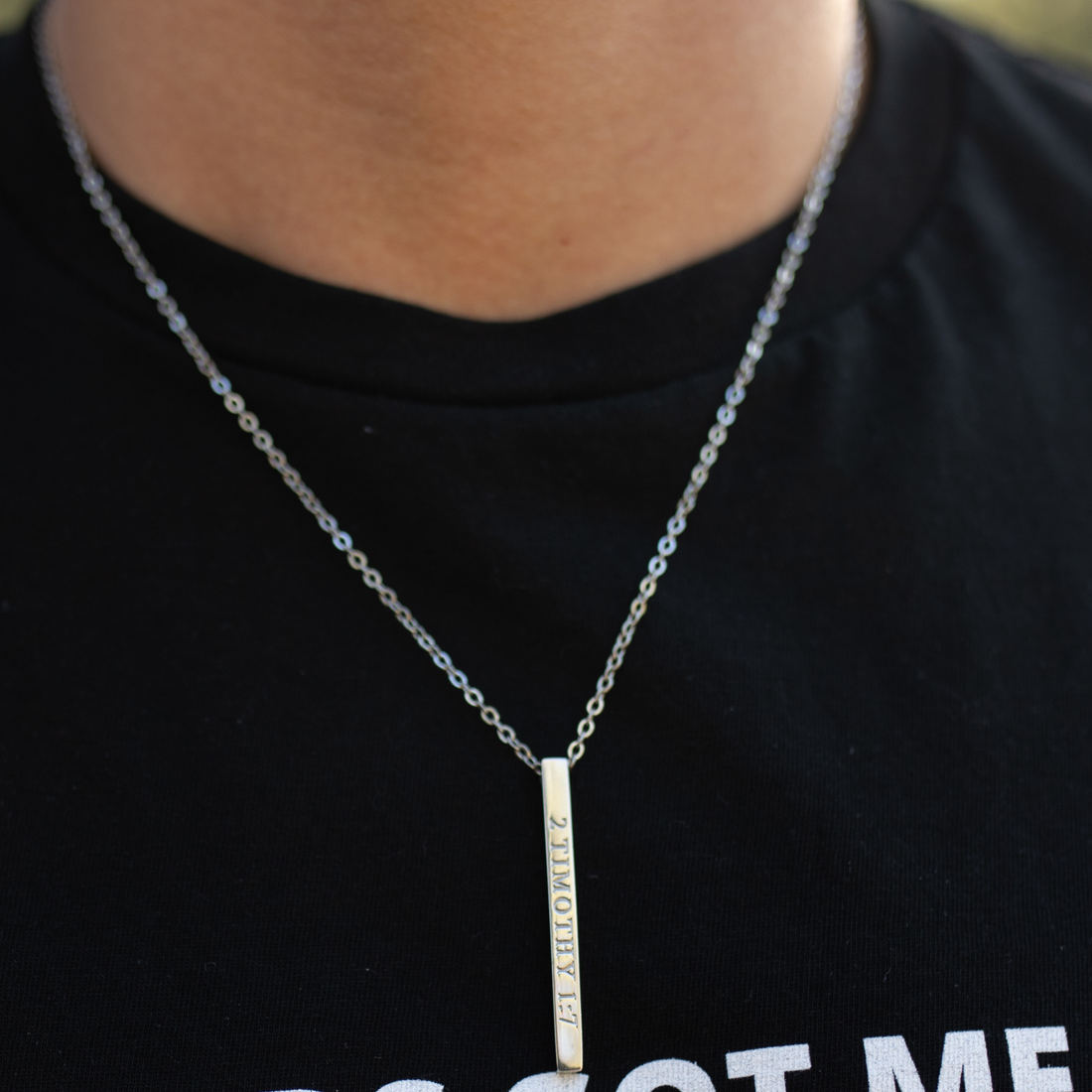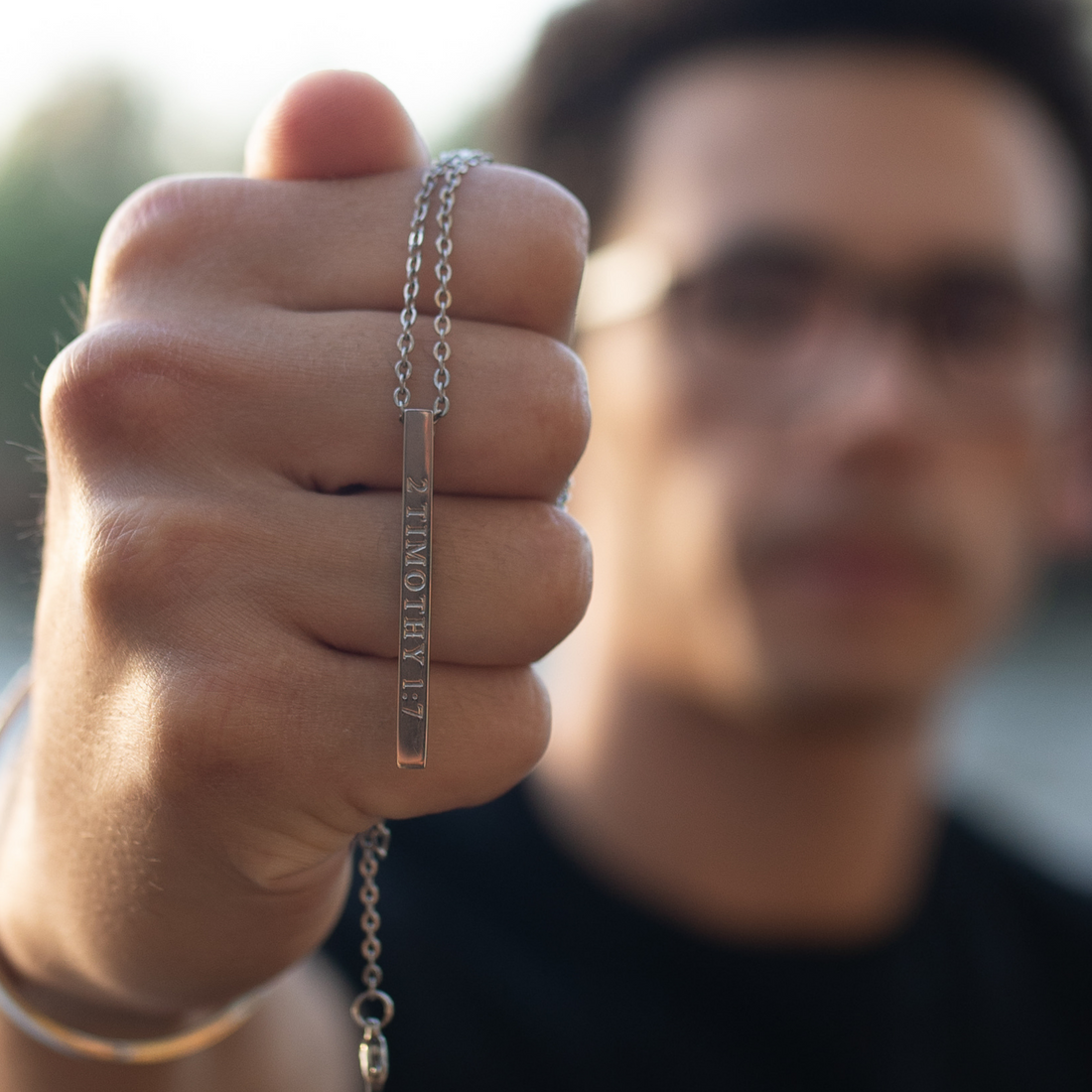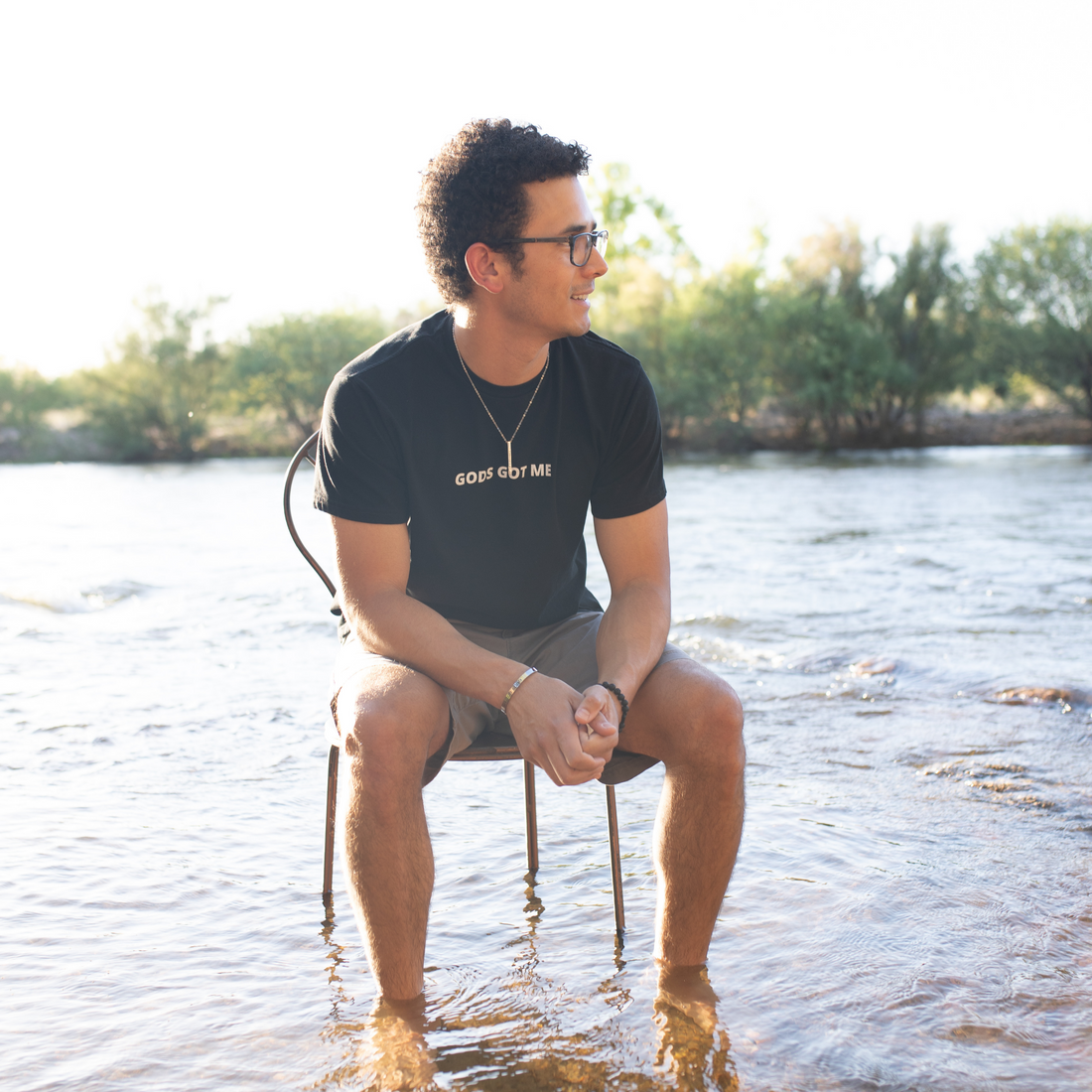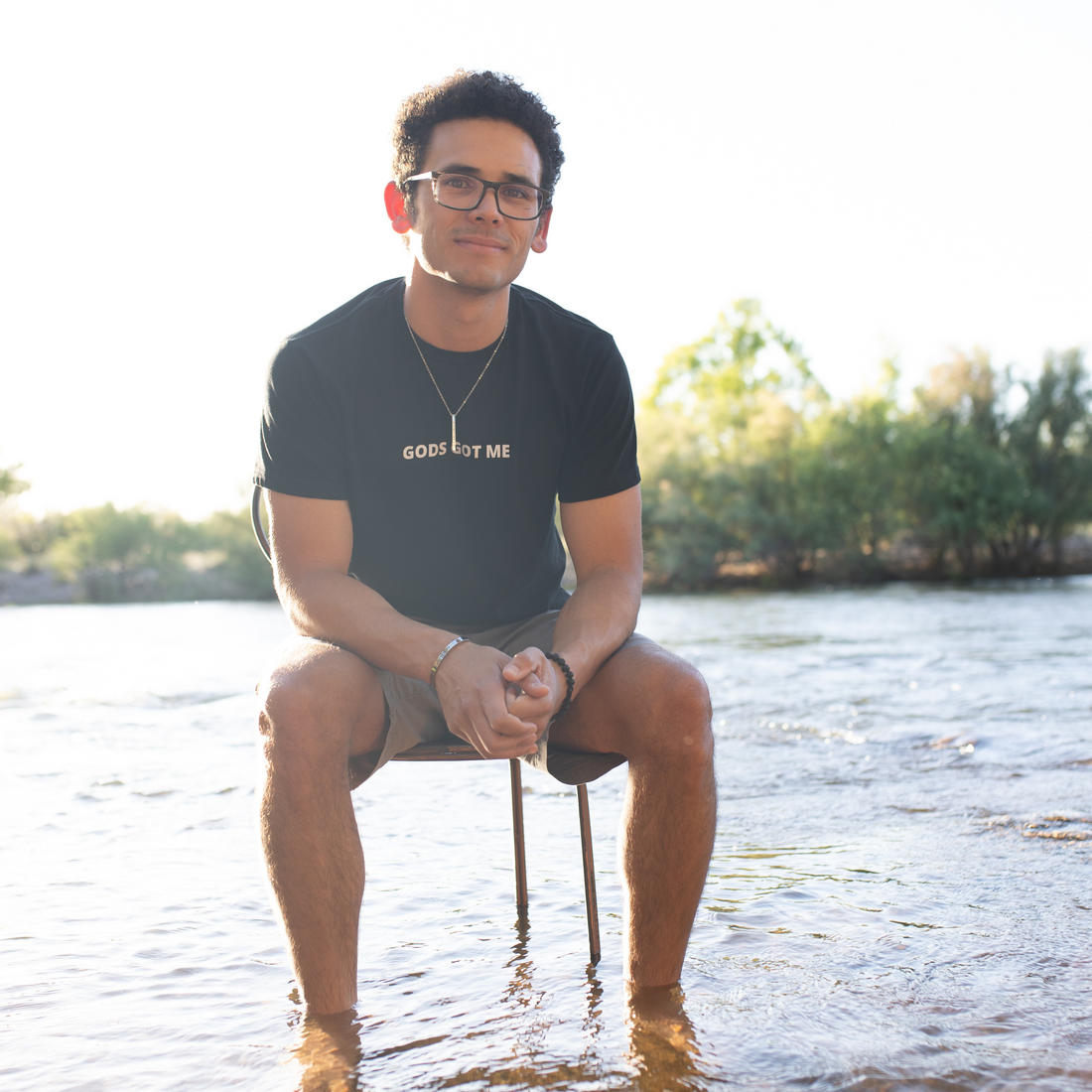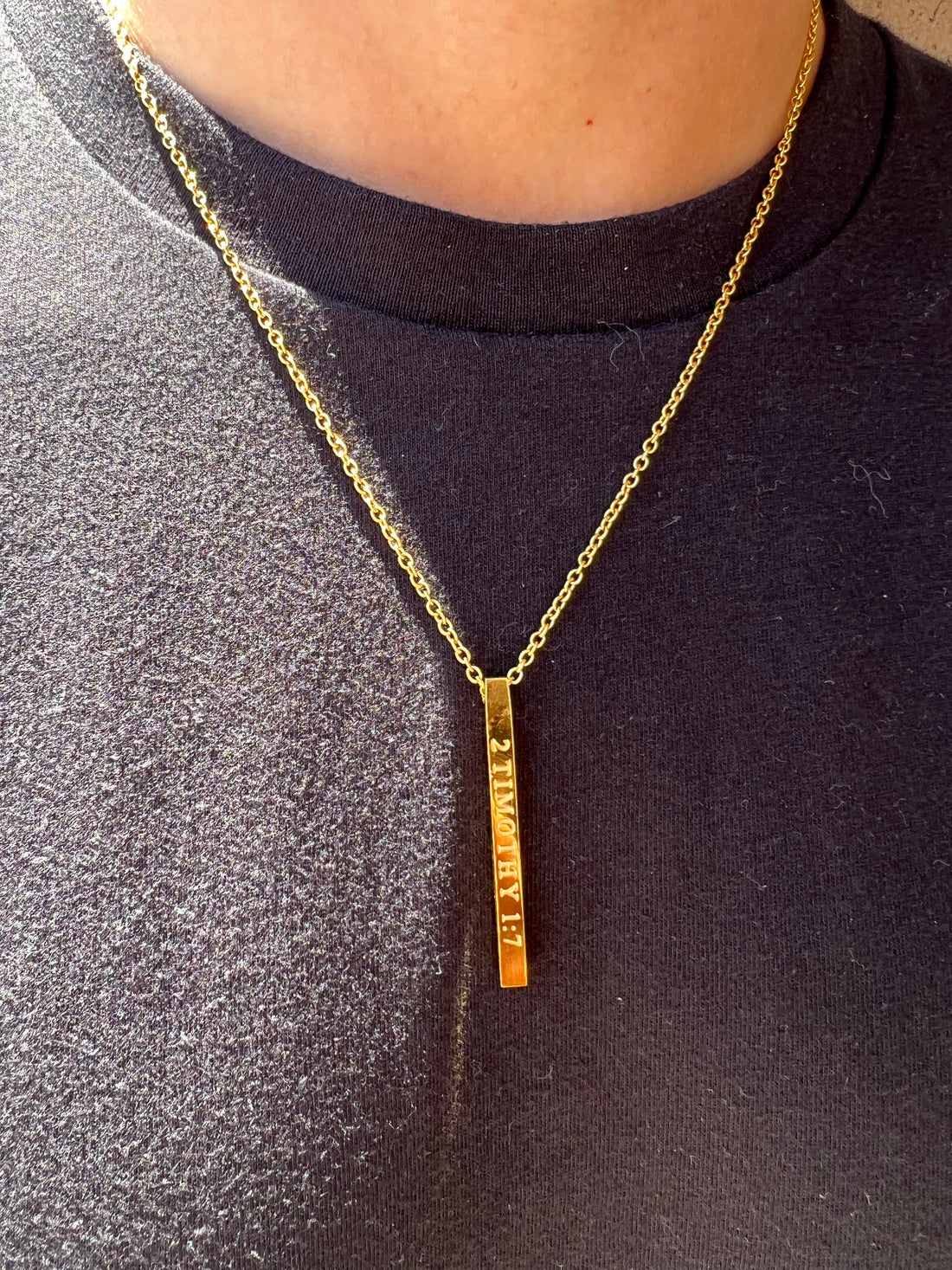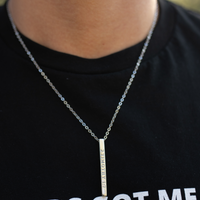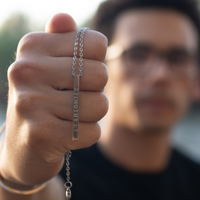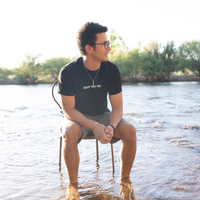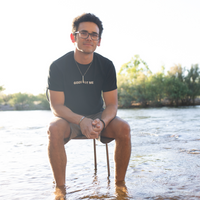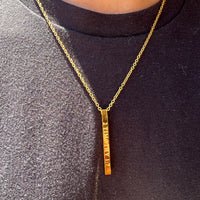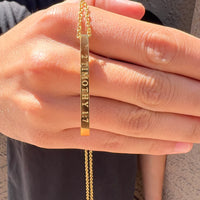 For God hath not given us the spirit of fear, but of power, and of love, and of a sound mind!
Material: Stainless Steel
Length: 20 inches 
Who we are
Litwithprayer provides faith, hope, and encouragement through chrisitan books and jewlery
Changing the way we represent God
Everything you need to Glorify His name
I often have people ask me what is written. It's a great conversation starter. It's a super durable pendant and chain. I just ordered the gold one as well.
Loved the necklace
Jesus saved me! I am learning to walk in his will. I quit smoking after 40 years. This necklace is a reminder of the power and self control I have through the blood of Jesus Christ ❤️ I am a non smoker. Praise your name Jesus
God keep on Blessing me.
I'm learning more and more from your Bible study. I mark the verses in the Bible as we study them. When I put the necklace on I feel so good. I love that verse. I say it every night before I go to sleep.
2 Timothy 1:7 Necklace
Good quality I love this necklace. Thank you.
Beautiful necklace. Dayne is the man and a man of God wich is the mane reason I purchased 🙌