Philippians 4:13 Bracelet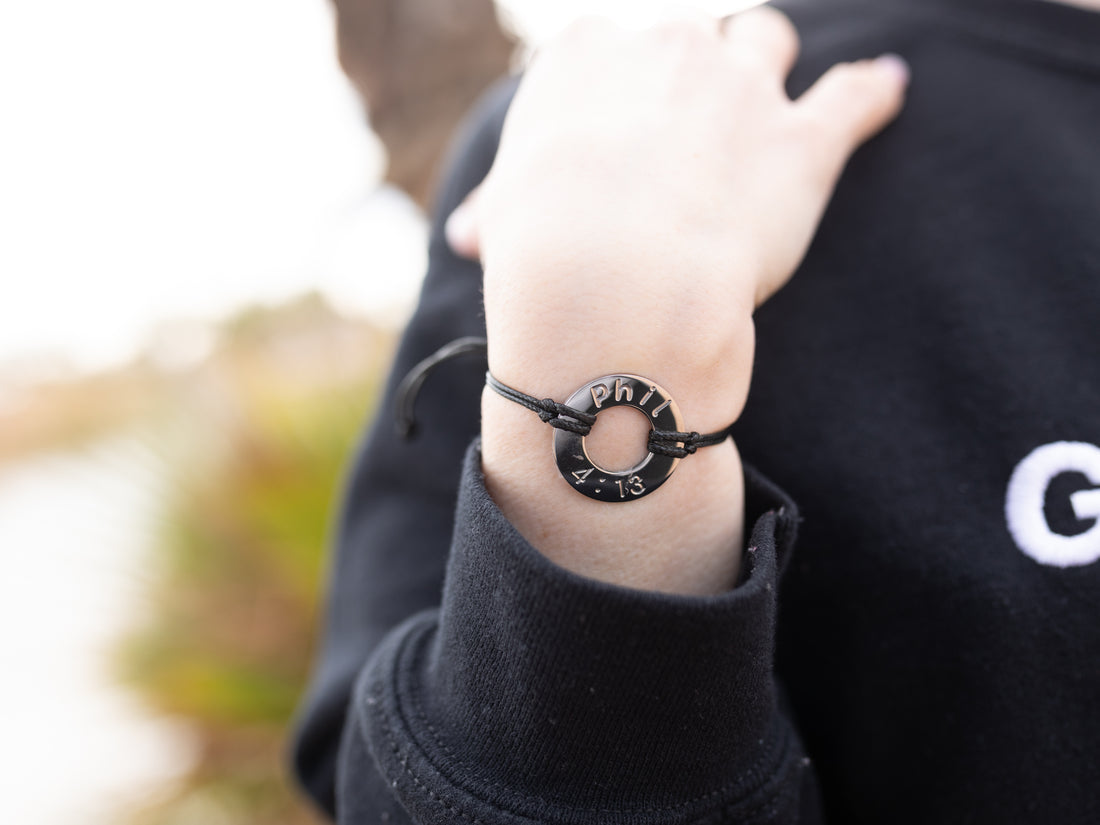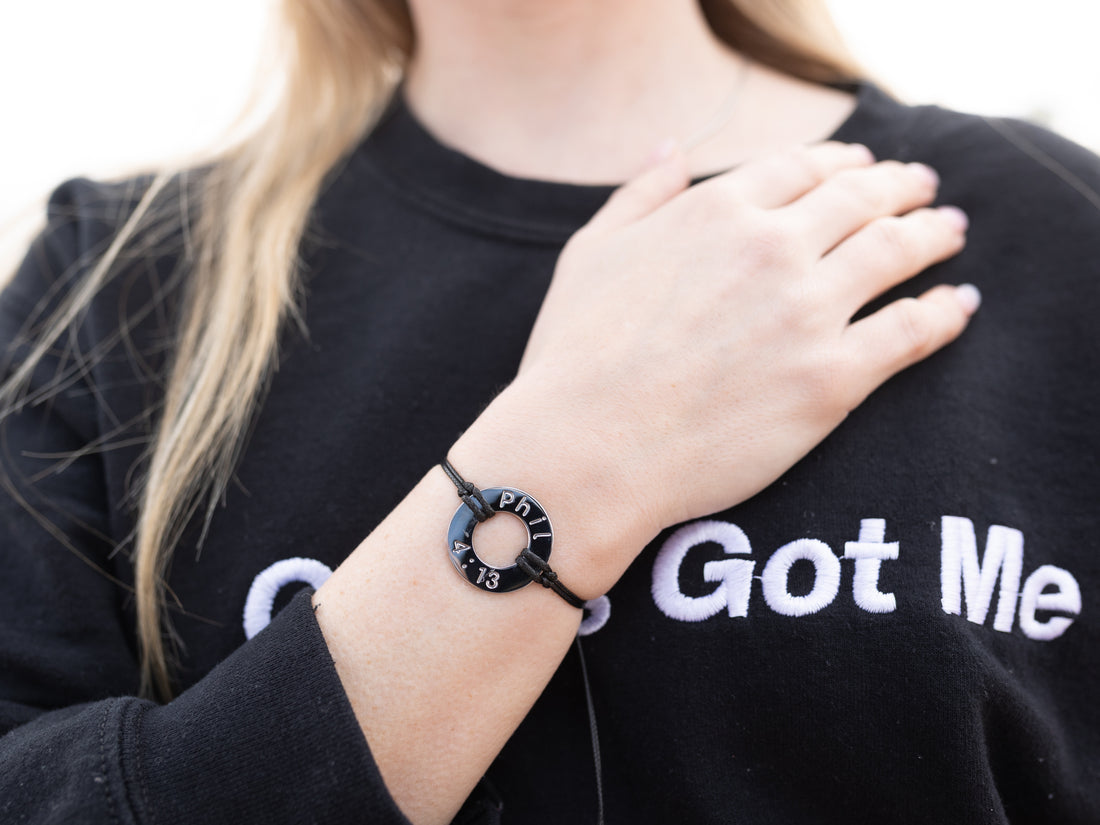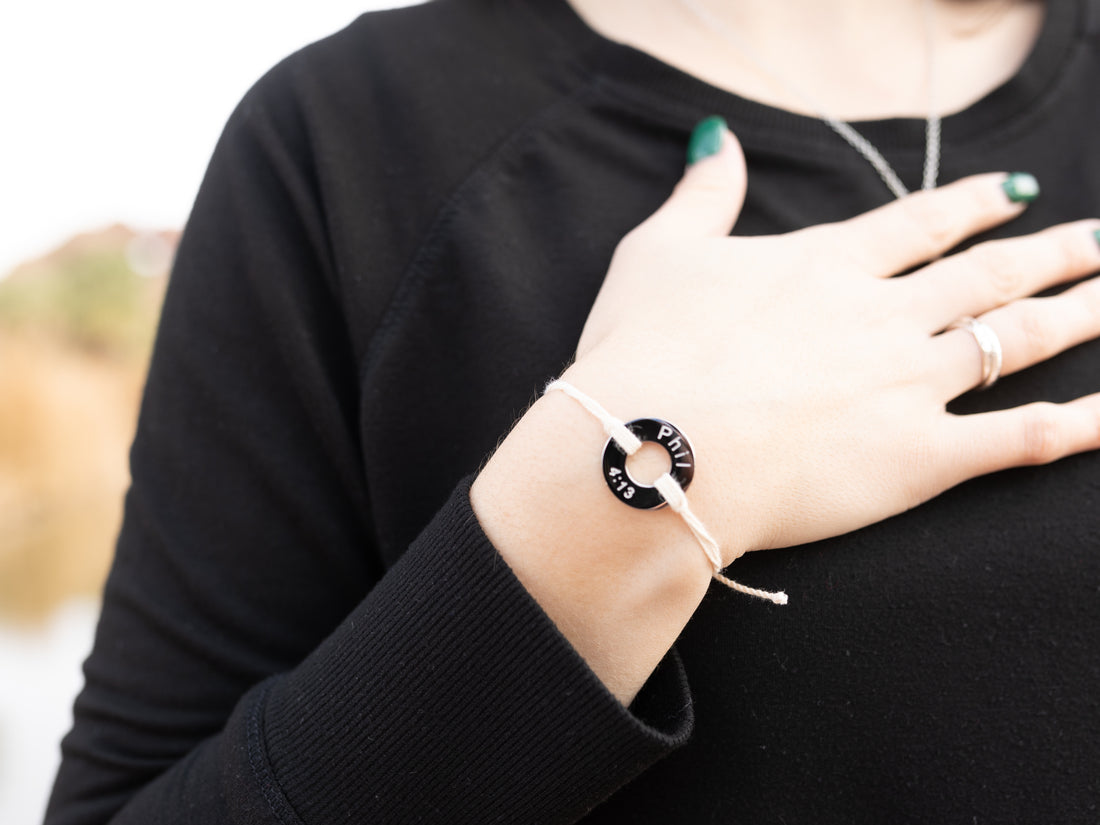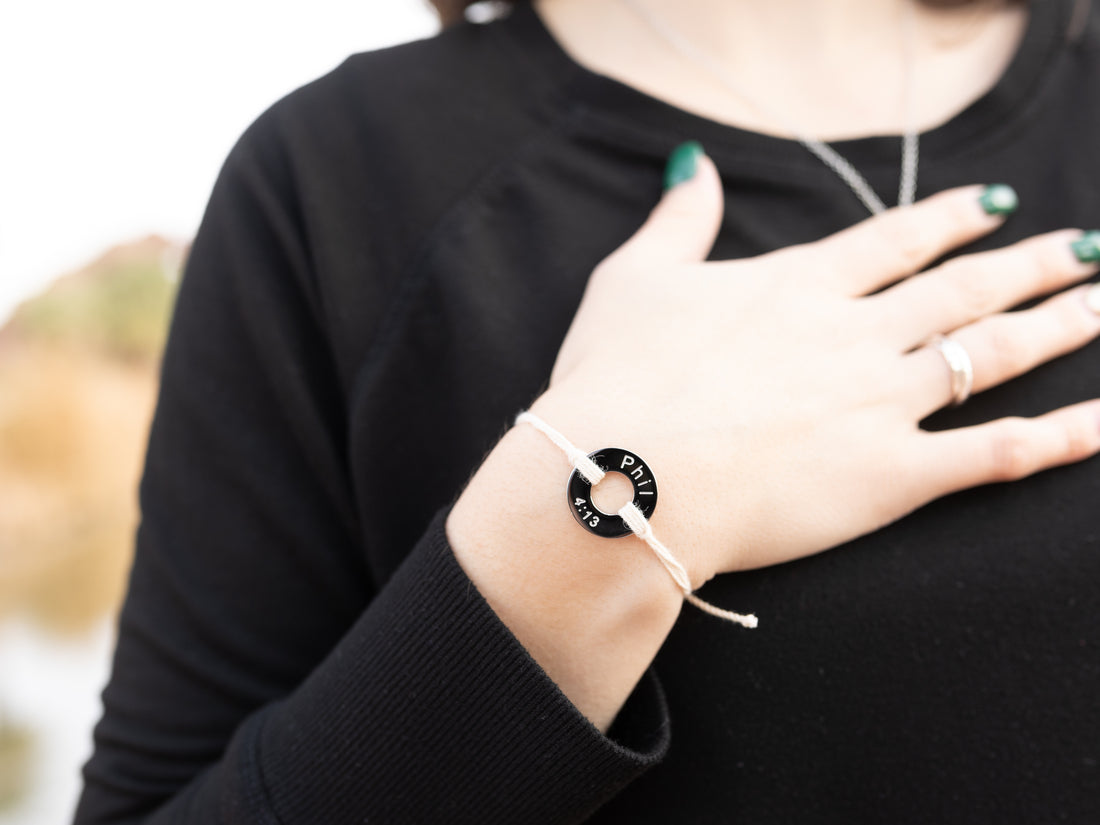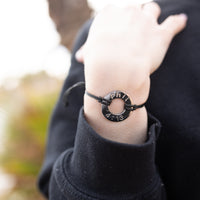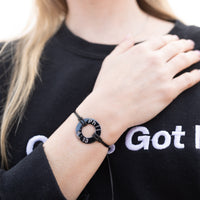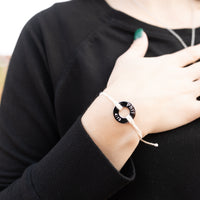 Philippians 4:13 Bracelet
A bracelet created to remind you that you can do all things through Christ which strengthens you
Phil 4:13
Material: Stainless Steel
Size: One size fits most
Free USA Shipping at $25 or more! - Now Shipping Internationally, Rates Applied at Checkout
We've spent countless hours developing and refining our products - we know you'll love them. However, we understand this might be your first time buying from us. We want you to feel 100% comfortable in your purchase, so your order is covered in-full by our Happiness Guarantee.
If you aren't happy with any product you buy from us, let us know within 60 days of purchase by contacting us at support@litwithprayer.com. We'll confirm your order, then provide you instructions to return your product to us, new, used, or broken. Once we receive it, we'll give you a 100% refund. It's that simple!
Who we are
Litwithprayer provides faith, hope, and encouragement through chrisitan books and jewlery
Changing the way we represent God
Everything you need to Glorify His name
Perfect spiritual gift
I keep re ordering those wooden cross bracelets I love to surprise a friend at the right moment with a spiritual gift. They are a blessing
philippians bracelet
love it - i bought all 3 bracelets ty also, I do enjoy your daily prayers ty for that :)
Best bracelet ever
I absolutely love this bracelet Dayne because, it's helped me pull through my anxiety and my depression that I've been battling. So thank you for making it. You're a godsend. Just know that. love you more than you can imagine.
Inspirational
Love my bracelets, will have to order another one as I gave the black and white one to friends that I felt needed them. I wear my necklace everyday and I feel the strength. Thanks so much!