Free LWP 31 Day Devotional Prayer Journal E-Book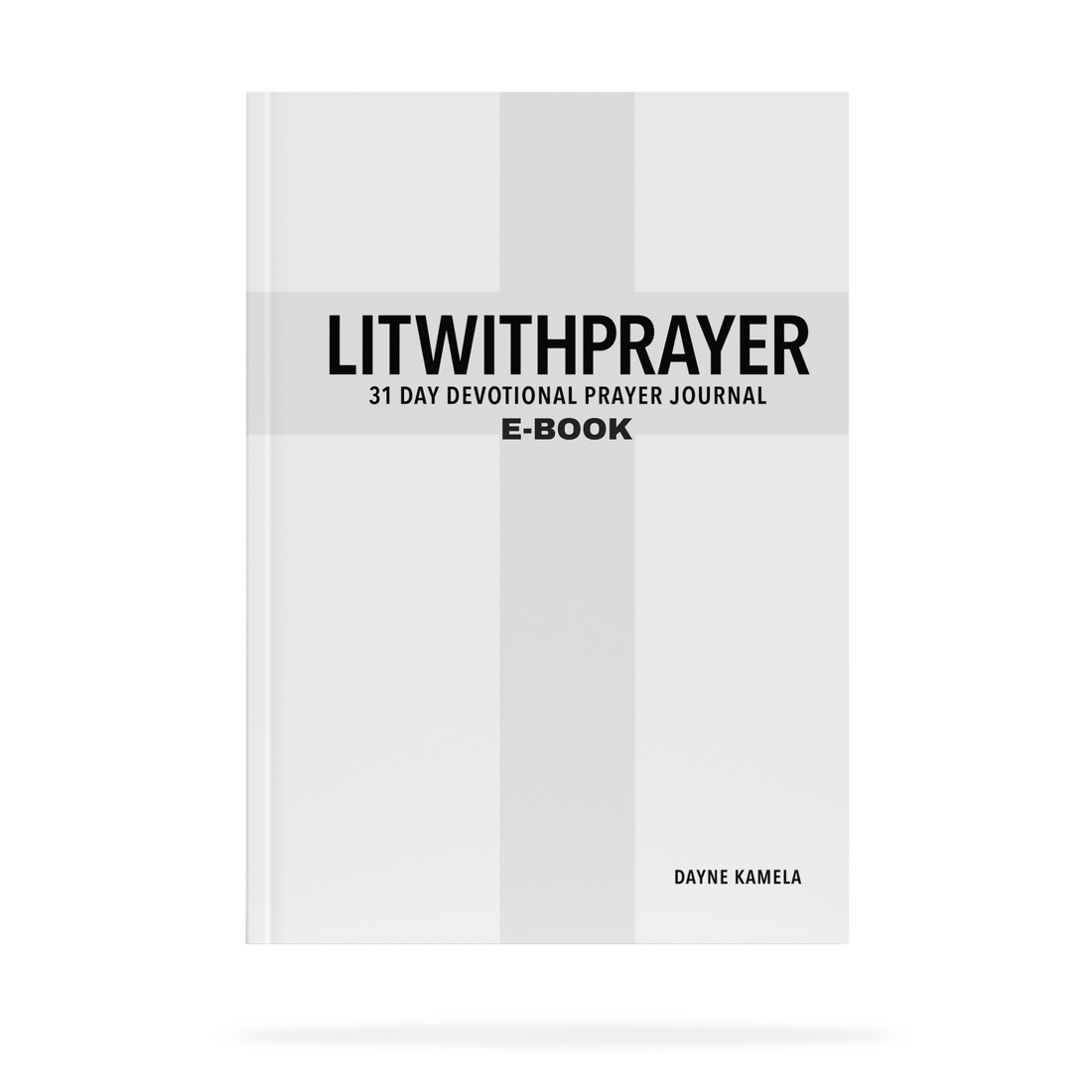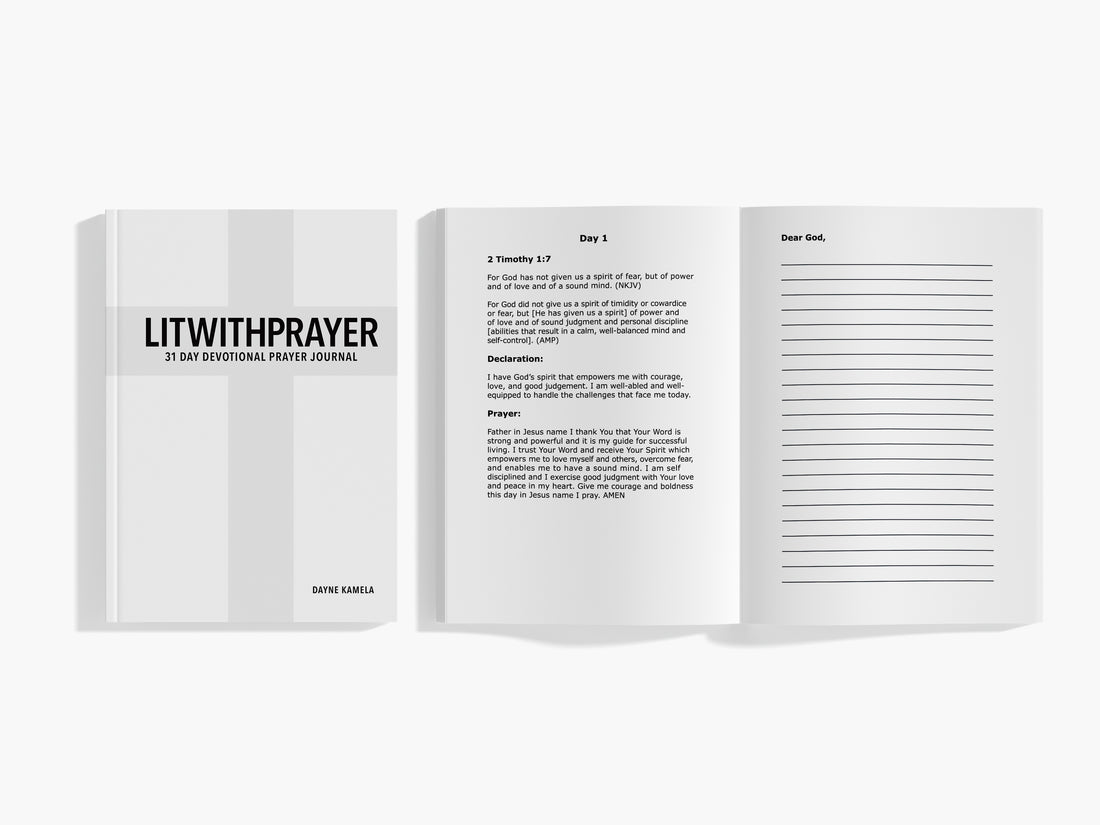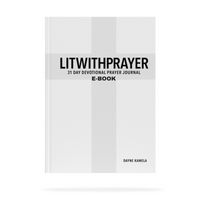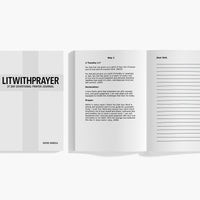 Free LWP 31 Day Devotional Prayer Journal E-Book
The Litwithprayer 31 Day Devotional Prayer Journal E-Book is an inspirational
guide created to help others develop their own healthy relationship
with God through daily devotions. The book also includes a cool
journal section to facilitate your own thoughts and prayers to help
you continue on your journey to "Get Good with God"
When purchased, a download file will appear before you leave the site.
A follow-up downloading link we also be emailed. 
We've spent countless hours developing and refining our products - we know you'll love them. However, we understand this might be your first time buying from us. We want you to feel 100% comfortable in your purchase, so your order is covered in-full by our Happiness Guarantee.
If you aren't happy with any product you buy from us, let us know within 60 days of purchase by contacting us at support@litwithprayer.com. We'll confirm your order, then provide you instructions to return your product to us, new, used, or broken. Once we receive it, we'll give you a 100% refund. It's that simple!
Who we are
Litwithprayer provides faith, hope, and encouragement through chrisitan books and jewlery
Changing the way we represent God
Everything you need to Glorify His name
Very helpful and a great guide in my spiritual journey.
Devotional E Journal
The compilation of Bible verses, mini details, declaration, daily prayer and space for individual prayer makes this journal an useful daily tool for self, family and friends.
A small space could be added for thanks giving.
none
I have to get it a one ever got the book in mail
😍
I bought the hat, prayer deck and a digital product. I haven't used the digital product yet…. But I will!! The hat is awesome… the prayer deck I use daily and it's real for modern times. I caught this dude on IG rippin a LIT prayer and sporting the hat. And it inspires and reminds me every. Single. Day that our God is a Big God. ❤️
Awesome
Awesome ! Reading it each morning makes the rest of my day much better. God bless you