LWP 31 Day Devotional Prayer Journal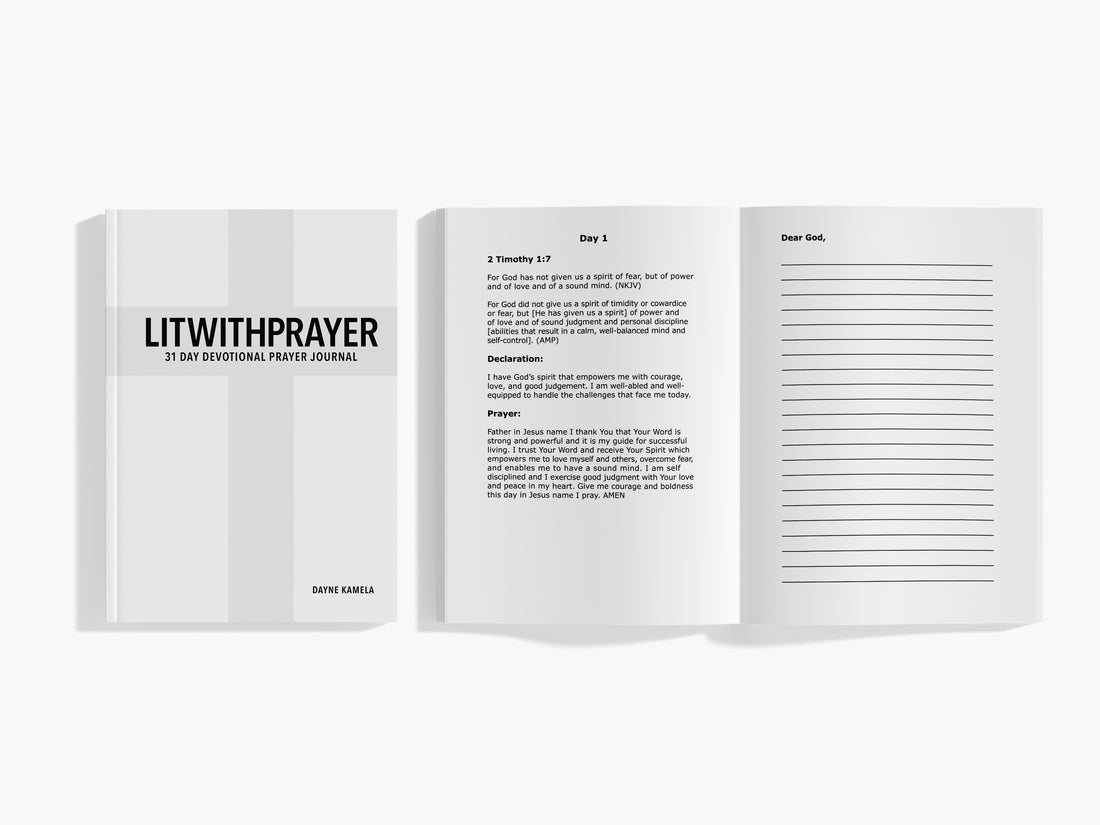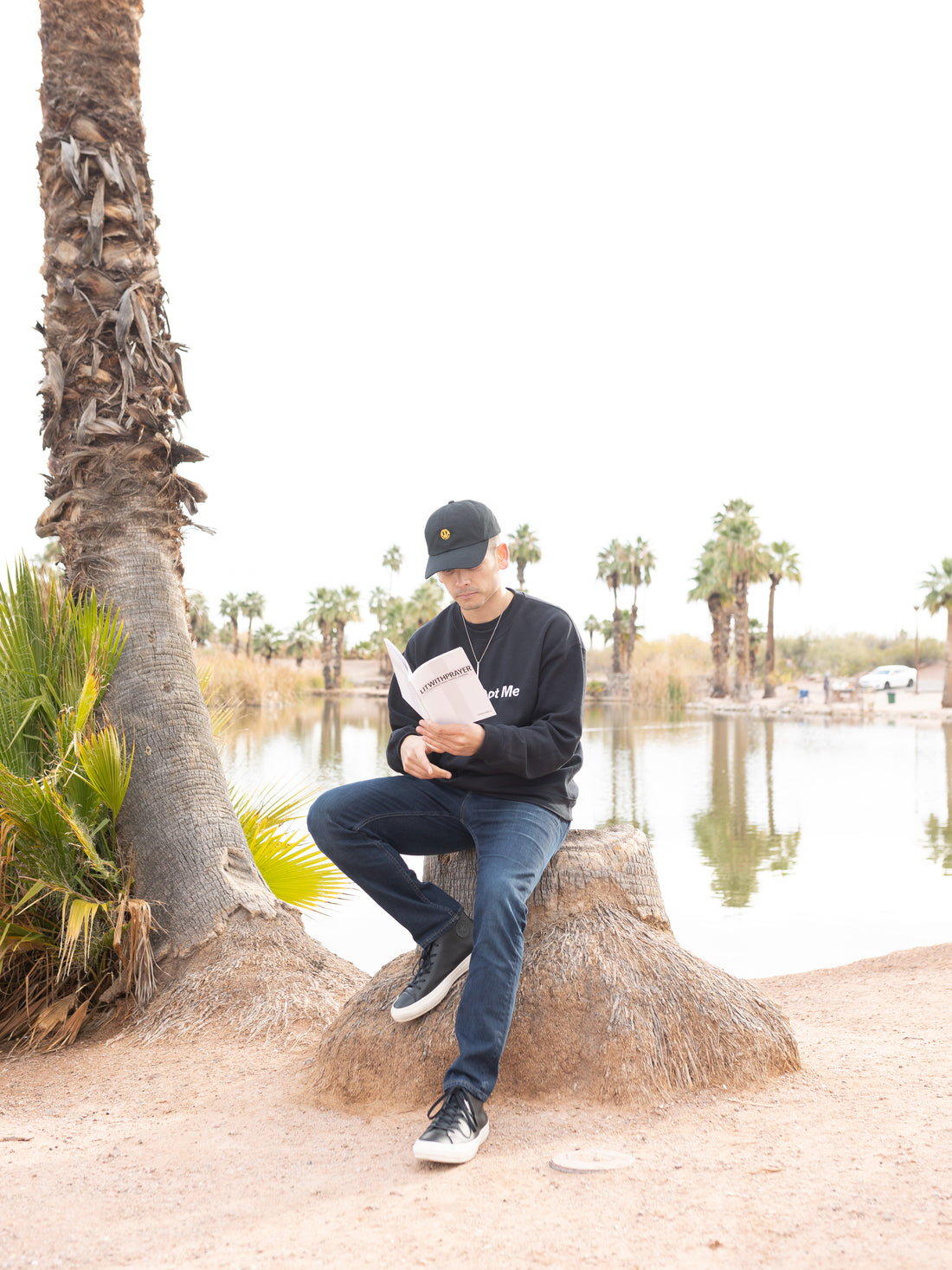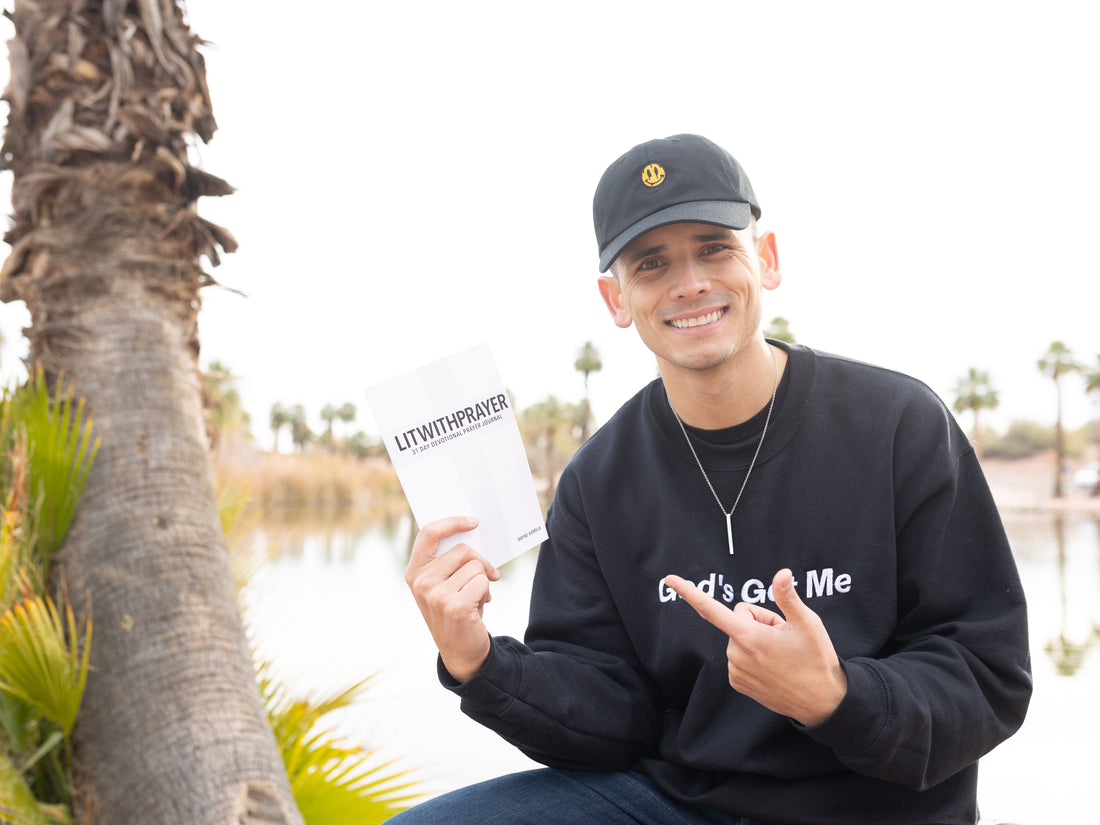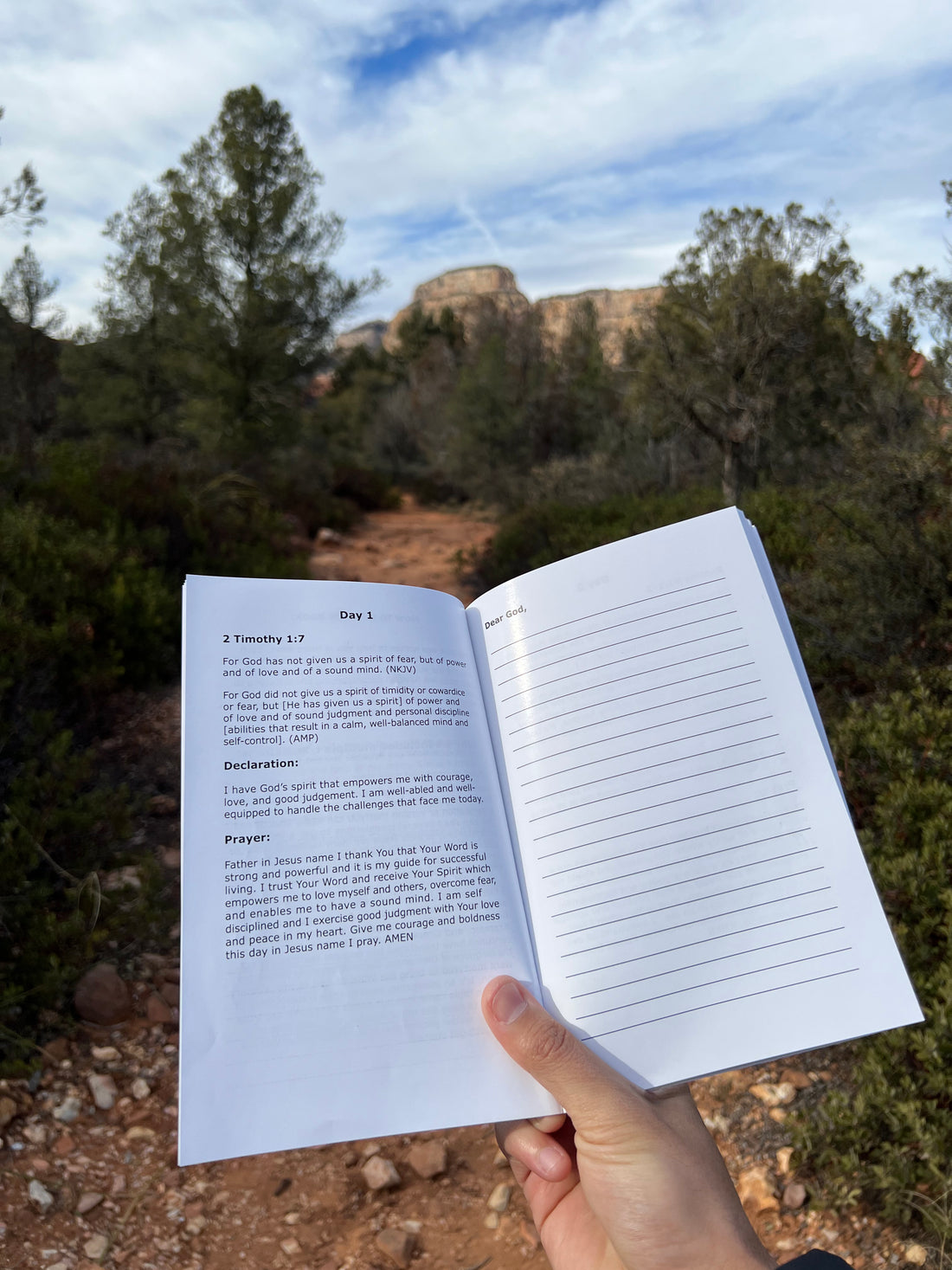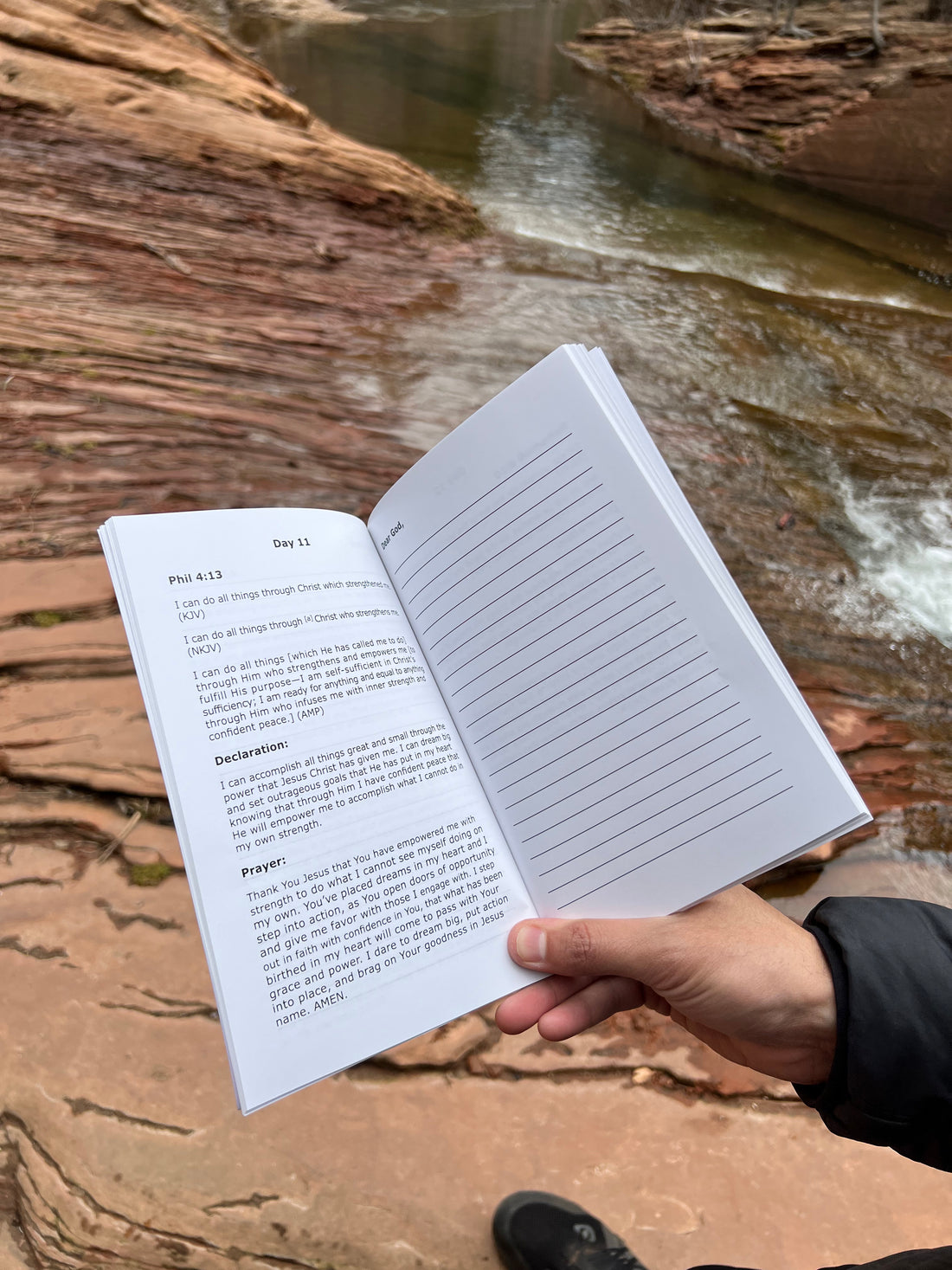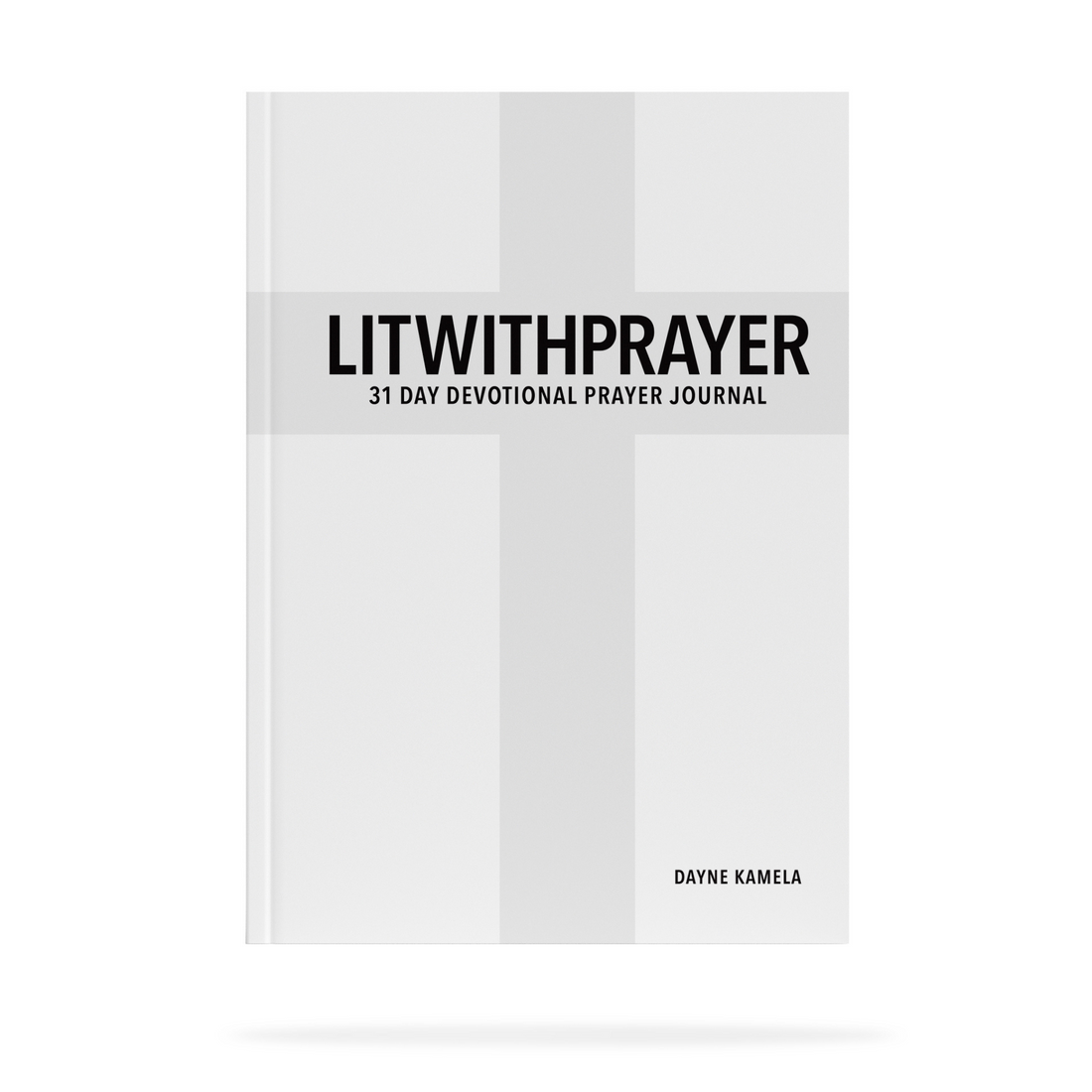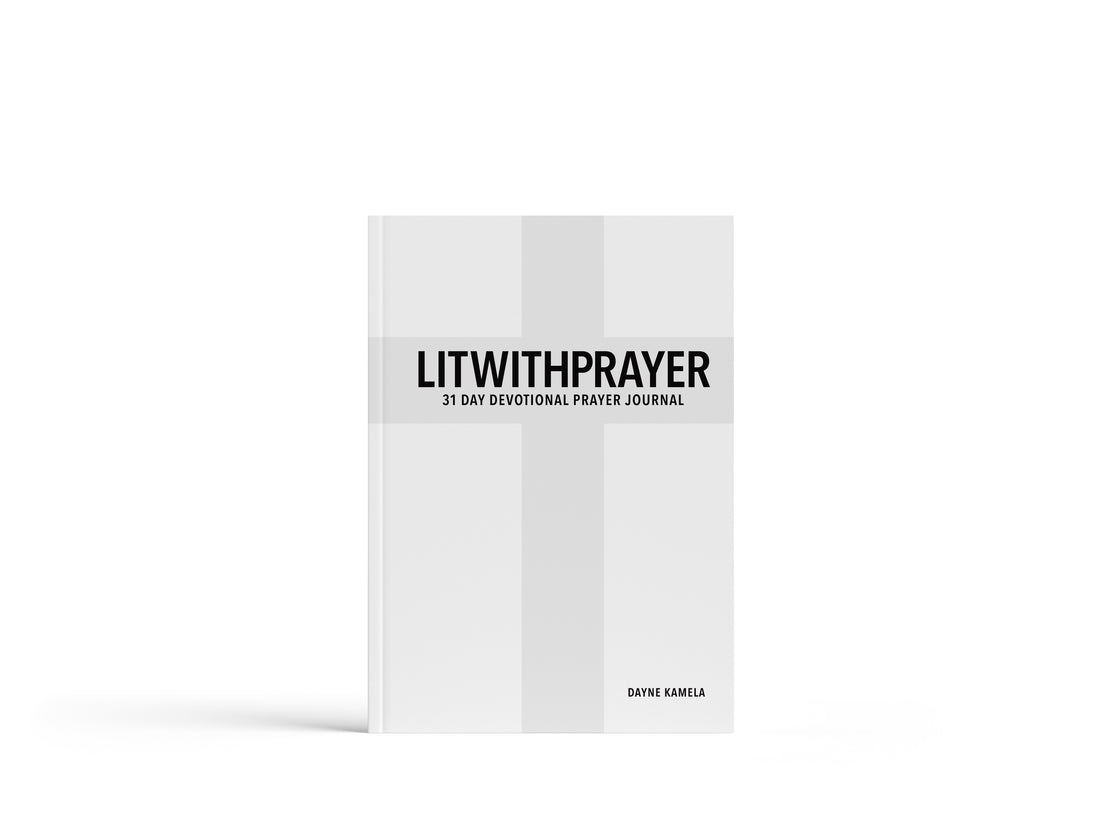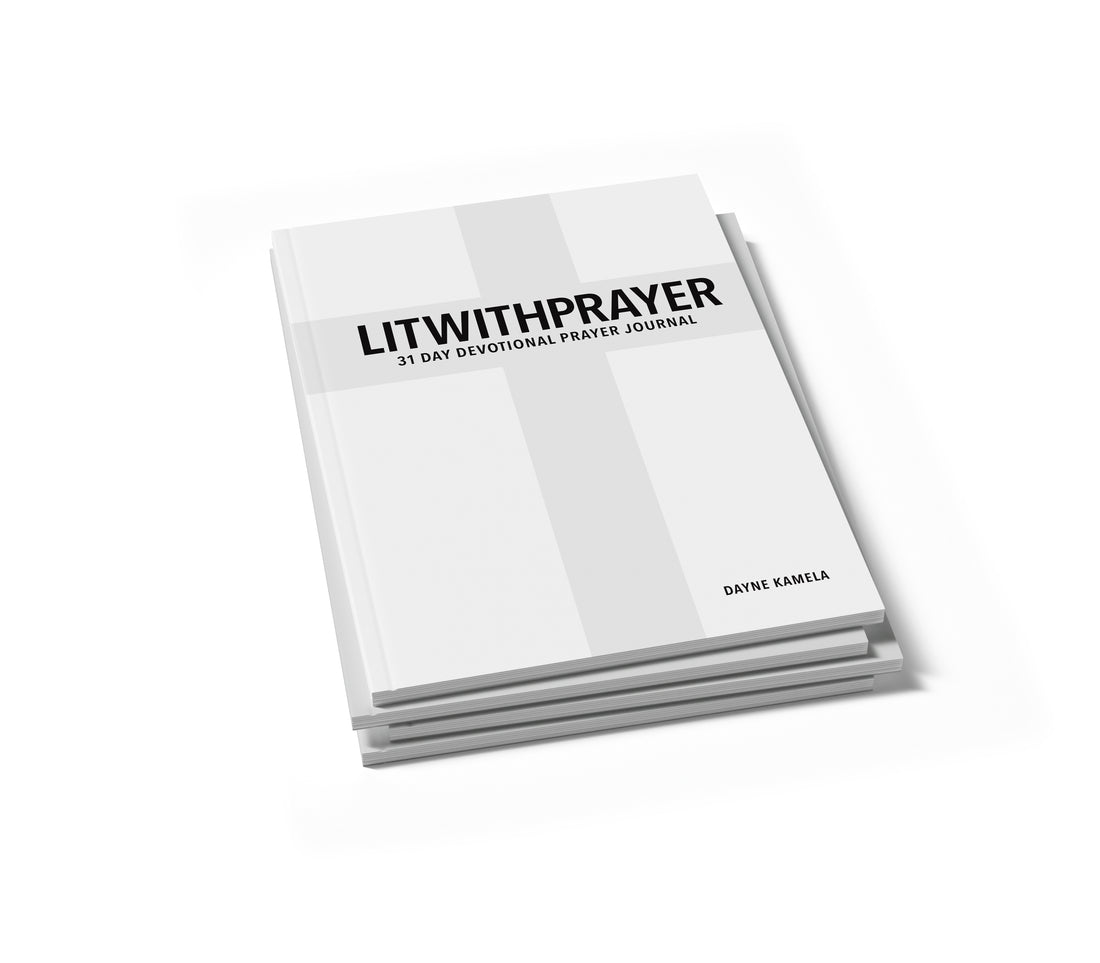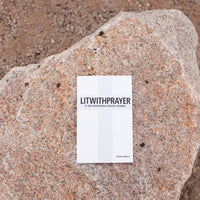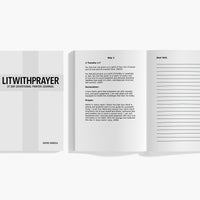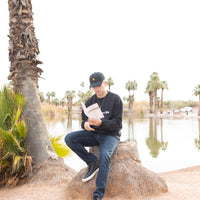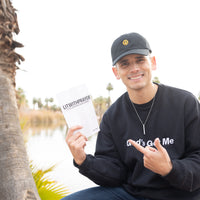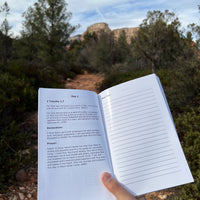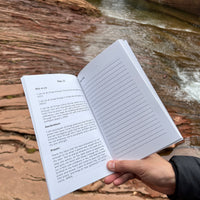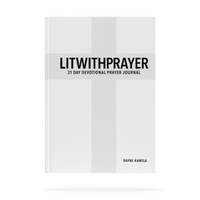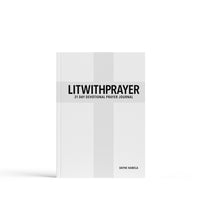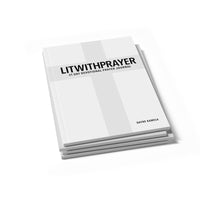 LWP 31 Day Devotional Prayer Journal
The LWP 31 Day Devotional Prayer Journal is an inspirational guide created to help others develop their own healthy relationship with God through daily devotions. 
The book also includes a cool journal section to facilitate your own thoughts and prayers to help you continue on your journey to "Get Good with God"
Free USA Shipping at $25
We've spent countless hours developing and refining our products - we know you'll love them. However, we understand this might be your first time buying from us. We want you to feel 100% comfortable in your purchase, so your order is covered in-full by our Happiness Guarantee.
If you aren't happy with any product you buy from us, let us know within 60 days of purchase by contacting us at support@litwithprayer.com. We'll confirm your order, then provide you instructions to return your product to us, new, used, or broken. Once we receive it, we'll give you a 100% refund. It's that simple!
Who we are
Litwithprayer provides faith, hope, and encouragement through chrisitan books and jewlery
Changing the way we represent God
Everything you need to Glorify His name
Inspirational
Lit with Prayer 31 day devotional gives you a sense of peace and calm. Truly a wonderful resource for connecting with God in a simplistic and meaningful way. Powerful.
Excellent
A great source of inspiration
Love how simple but enough it is
I truly love how simple and not overwhelming it is. How its directly from the scripture and you follow it with declaration and prayer. It makes it great for everyone beginner's to people who know the word. So we not only know it but get encouraged and live by it.
Love love love
Dayne is a huge inspiration through this devotional. I love that it provides several translations for each scripture. I wish the devotional was longer than 31 days however, It provides a chance to learn something new with each read! Thank you so much for this prayer tool!
I love my devotional!
I love it!!! It is so easy to read and has an entire page for me to write my thoughts down right next to it! It also shares a couple different versions so that you can see it "in other words"
But yes, I highly recommend this!!!