Litwithprayer Hope Tee (Navy Blue)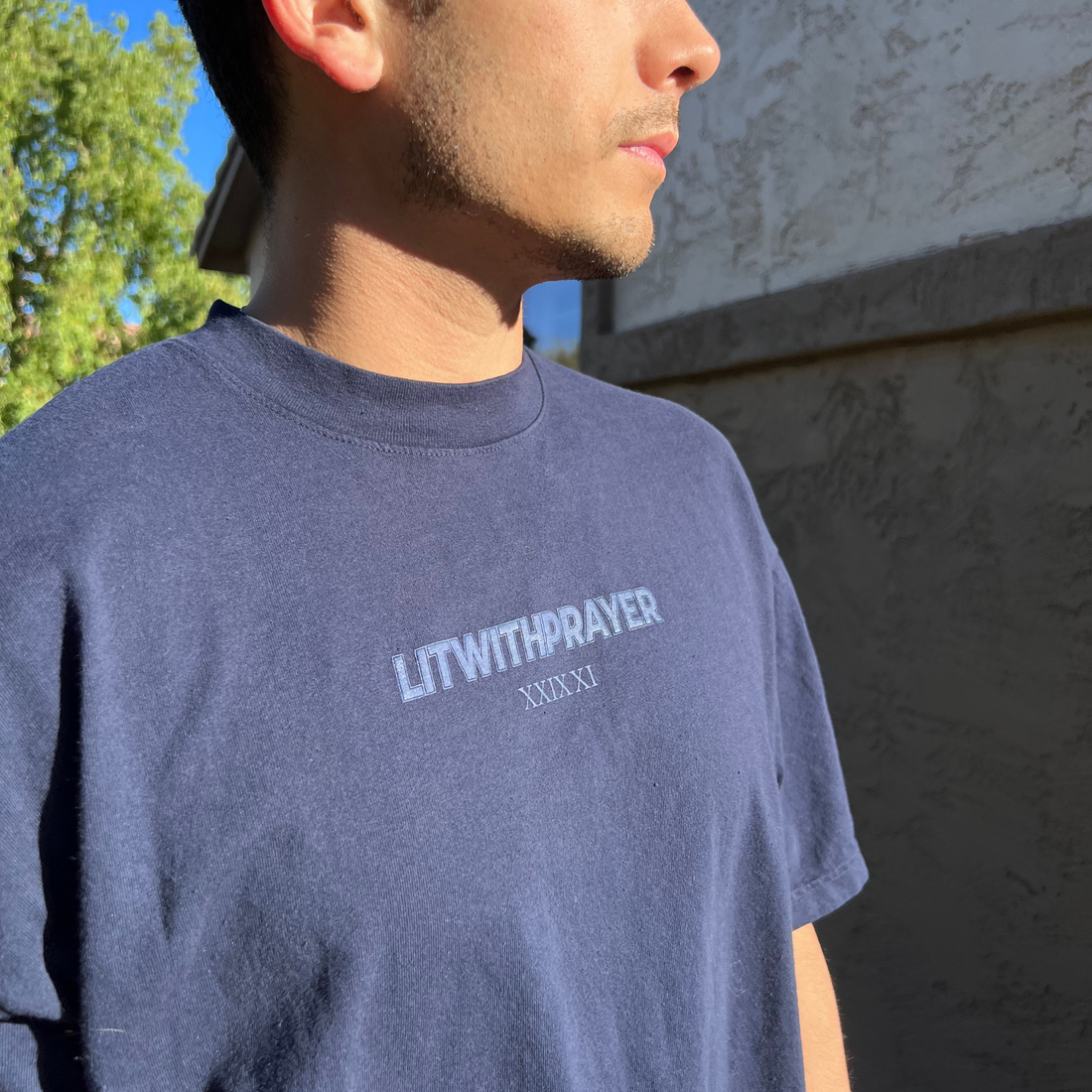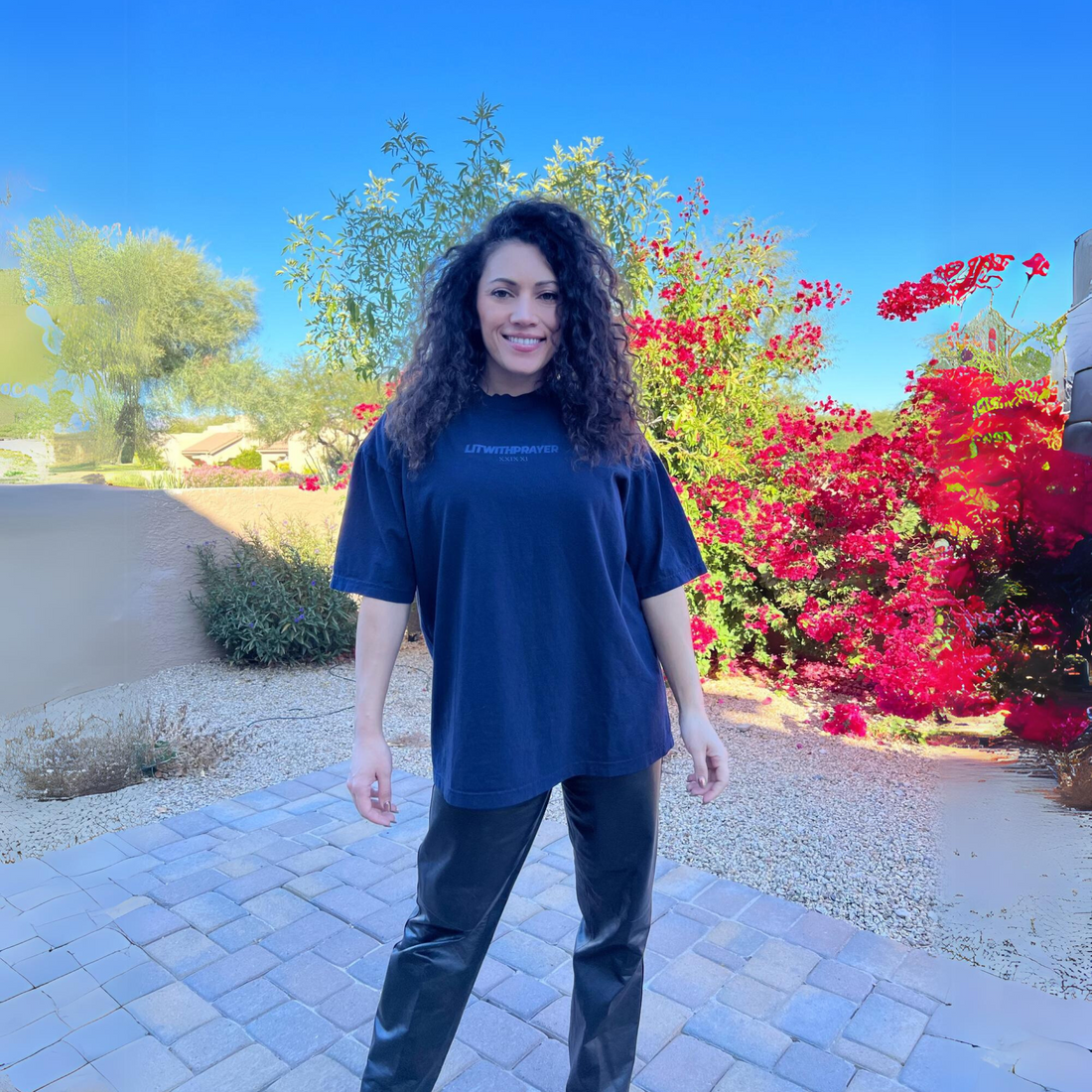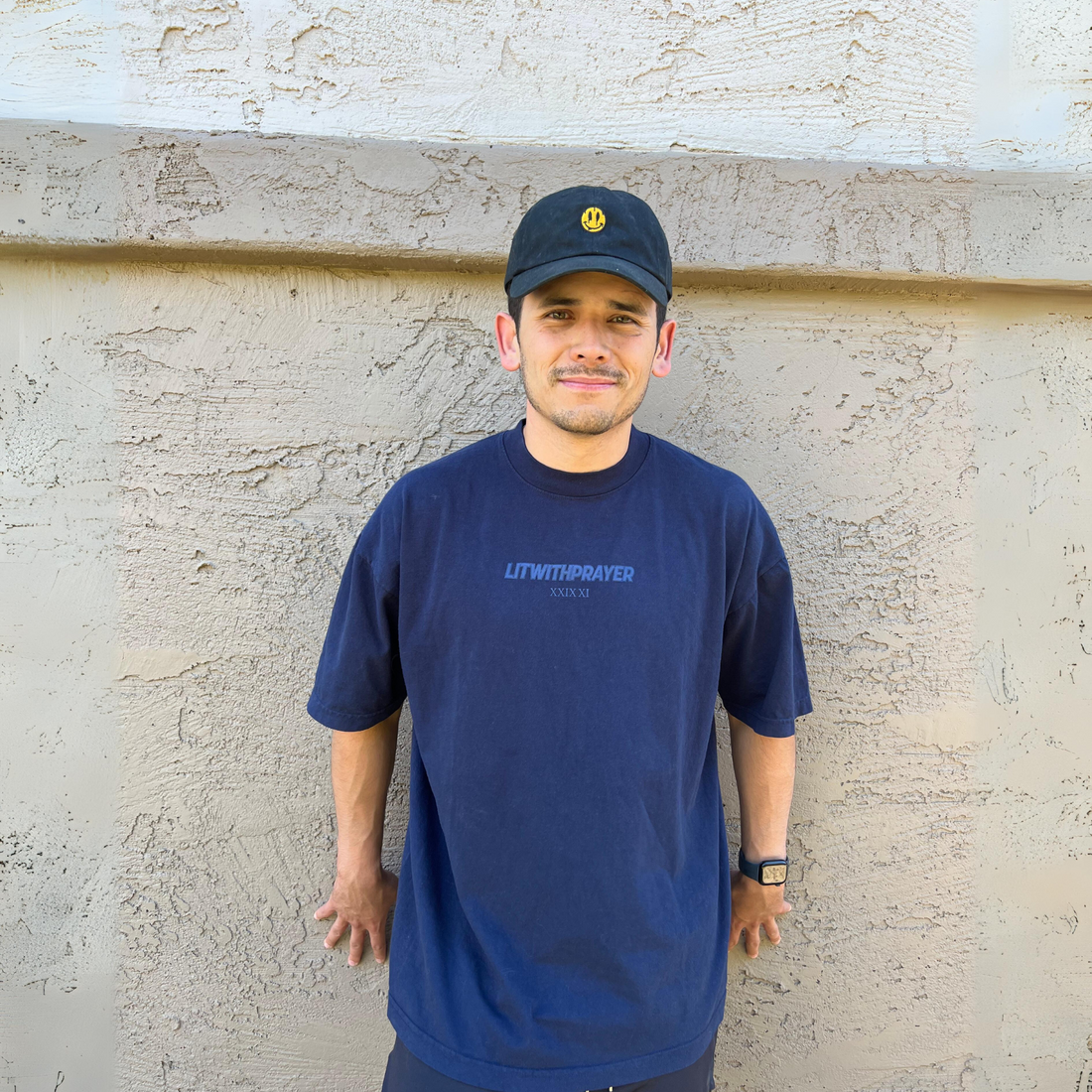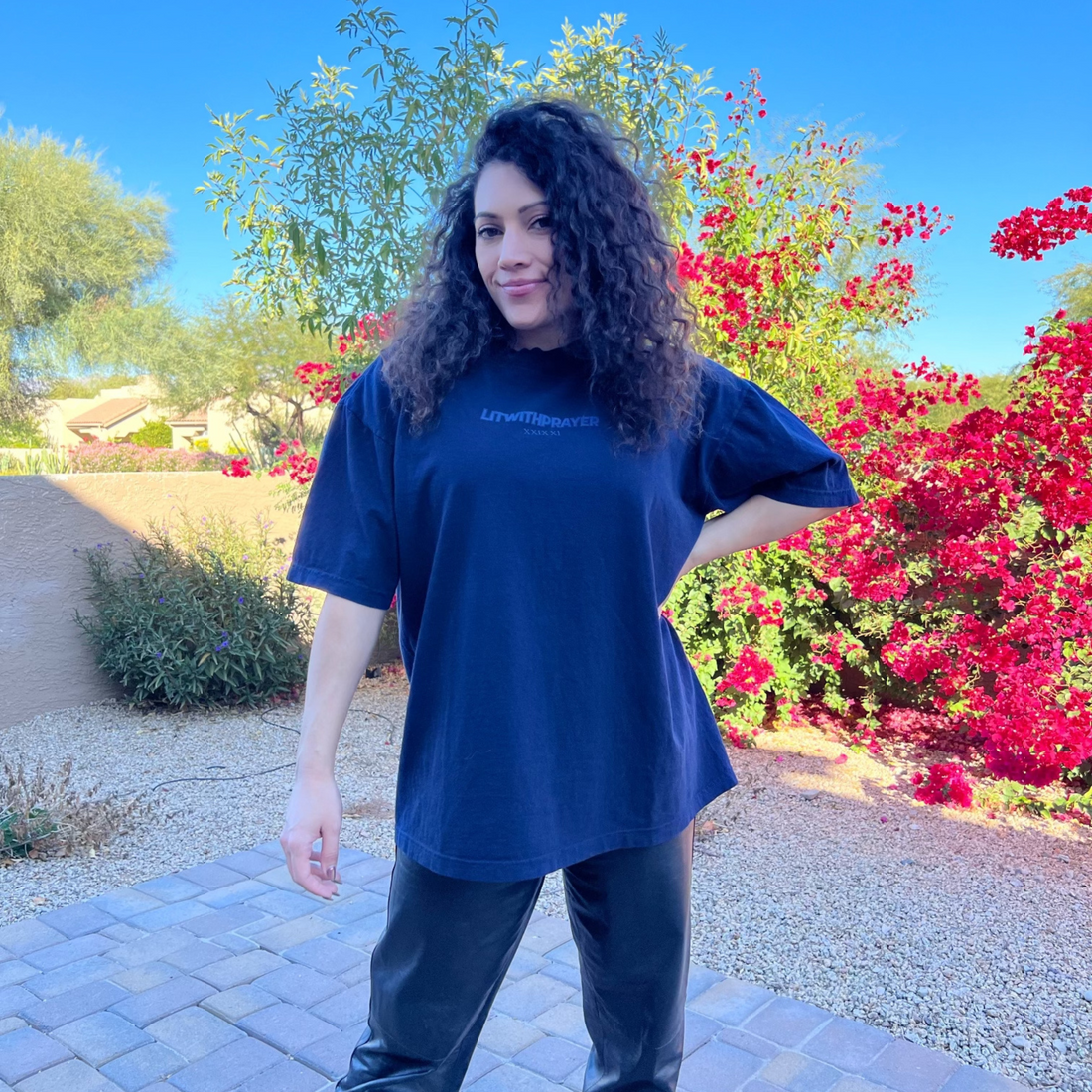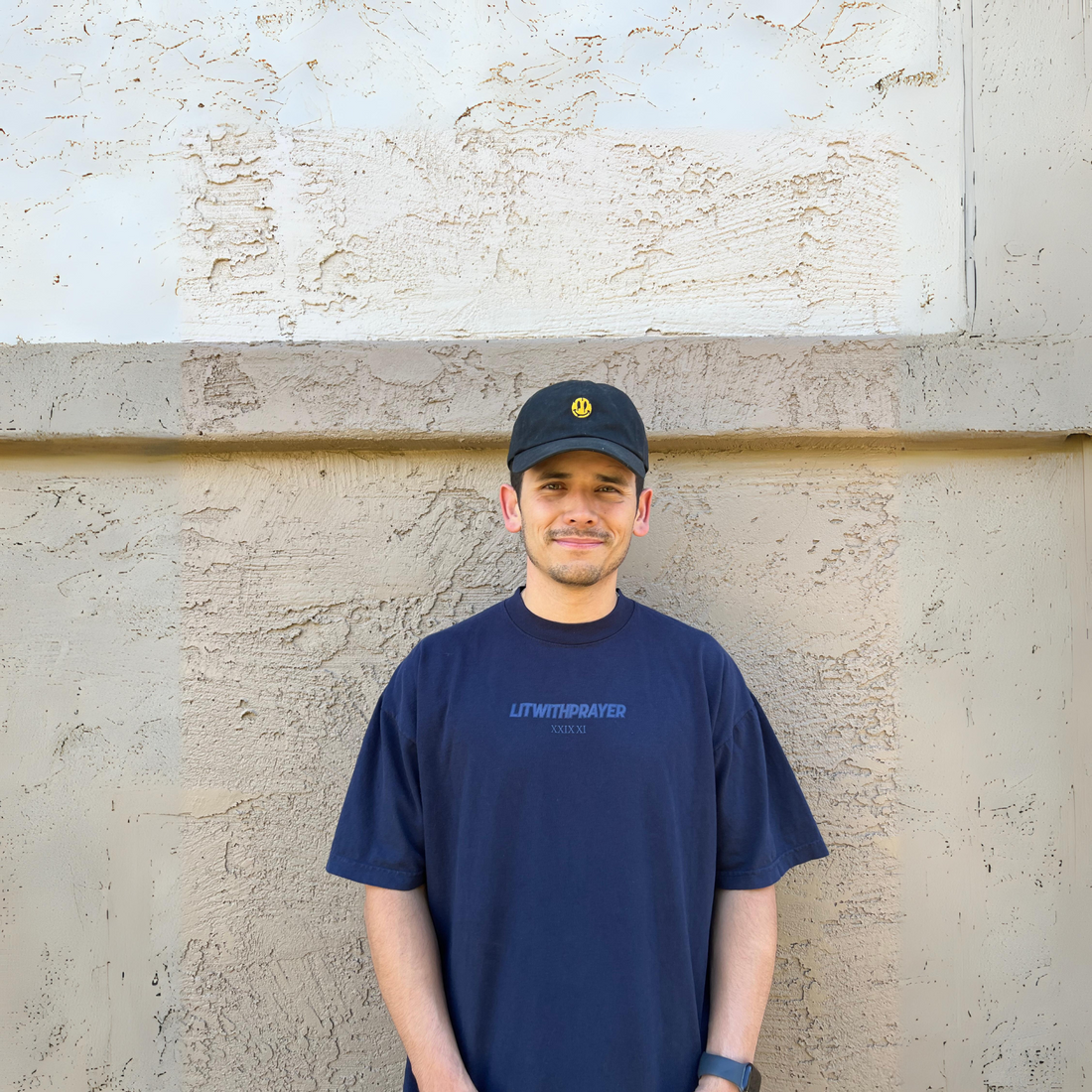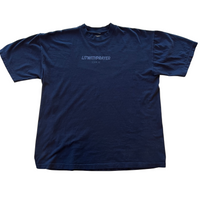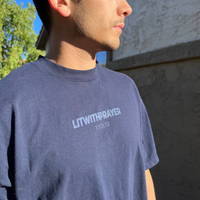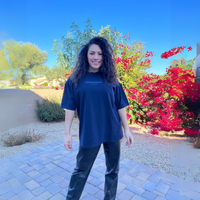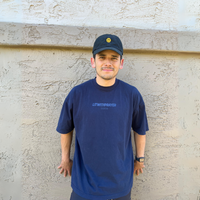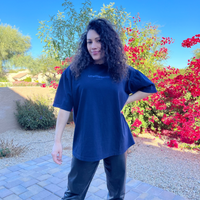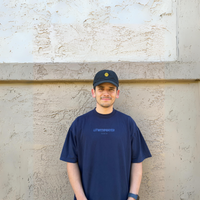 Litwithprayer Hope Tee (Navy Blue)
Litwithprayer Hope Tee 
Exclusive Essentials Collection, Made in the USA*
"For I know the plans I have for you," declares the Lord, "plans to prosper you and not to harm you, plans to give you hope and a future." Jeremiah 29:11 
Color: White, Garment Dyed

Fit: Relaxed, Unisex Fit, True To Size

Features: Heavy Weight, 6.05oz, 100% Cotton, Pre-Shrunk

Care: Wash Cold, Hang Dry For Best Results
"Models wearing a size large"
Size Specs:
Who we are
Litwithprayer provides faith, hope, and encouragement through chrisitan books and jewlery
Changing the way we represent God
Everything you need to Glorify His name
Great quality T-shirt. What is unique about it is that is has a Bible scripture underneath the front of the shirt and only the person wearing it knows it and if I need Hope I just flip the hem and read the verse on the underside. Have never seen anything like this and I love the thought that went into making this original Tshirt.
I loved it 😍
Great "Hope" shirt 👕 I wear it with Pride . God Got Me🙏🏼❤️🫶🏼
Dayne you came out with a super -Duper Idea . 💡
Great t shirts ,I got all 3 of them.
Love the way they fit .
Love scriptures for 3 colors
I really liked it and if you have another item that you can offer for me it is fine